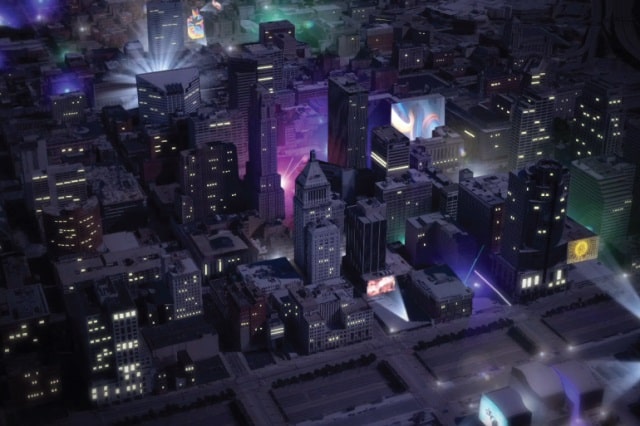 A new art and light experience, BLINK CINCINNATI, is heading our way from October 12-15, 2017. And you need to be sure to be present for this inaugural downtown event that takes place along the Cincinnati Bell connector route, approximately 20 blocks, between Findlay Market and The Banks. This four-day event is planned to be one of the largest architectural projection mapping, light and art events in the nation with over 1/2 million people expected to experience this unique endeavor.
Those of us residing in the Northern Kentucky/Cincinnati region are fortunate enough to already have a multitude of fall festivals and events that can fill up every single weekend beginning in September and running through November. The variety of activities, adult and family-friendly alike, help us welcome fall as we sta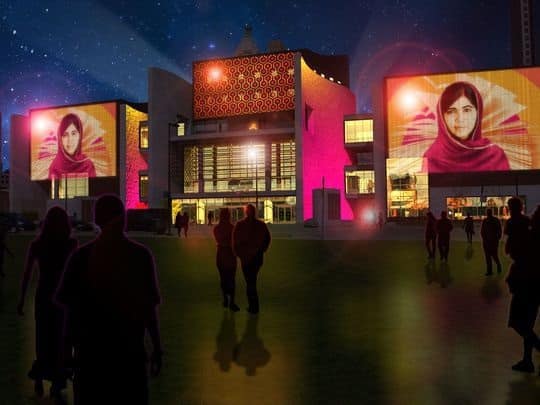 rt descending into the holiday season. But this event, BLINK CINCINNATI, will be like no other one we've had in the area.
Projection mapping will allow artists to turn the beautiful architecture of our downtown buildings into a video projection surface. With software and an artist, the buildings will come alive with optical illusions, movement and animations. This is the same type of art-form that has brought Lumenocity to life at Music Hall. Brave Berlin is the company that produced Lumenocity for three years and is now using their talents in BLINK.
Street murals, interactive lights, lighted sculptures and urban artscapes will all transform these 20 c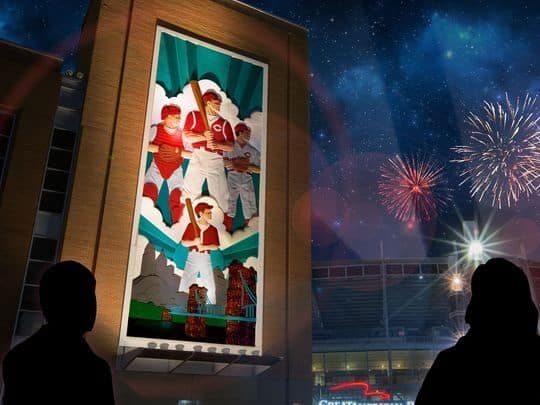 ity blocks into a night-time outdoor art experience. There are expected to be 16 massive light shows that begin at dusk and go well into the night. These shows, dubbed as "performances", will last 5-10 minutes each and then repeat as people move through downtown from display to display.
BLINK has been in planning for two years, is FREE, FAMILY-FRIENDLY and open to the public. Various food and beverage stations (both alcoholic and non-alcoholic) will be offered along the route and there is a light-filled parade kicking off in Over-The-Rhine on Thursday, October 12.
Special thanks goes to the Carol Ann and Ralph V. Haile Jr. Foundation for playing a critical role in bringing this to our beautiful city, along with Brave Berlin, AGAR, ARTWORKS CINCINNATI and the Cincinnati USA Regional Chamber. You are putting us on the map.
Be a part of history, whether you come for a day or the weekend, we hope to see you for this truly unique experience. We still have a few openings for that weekend if you need accommodations. And if you can't make it for BLINK, perhaps you can join us other fun-filled fall festival weekends.