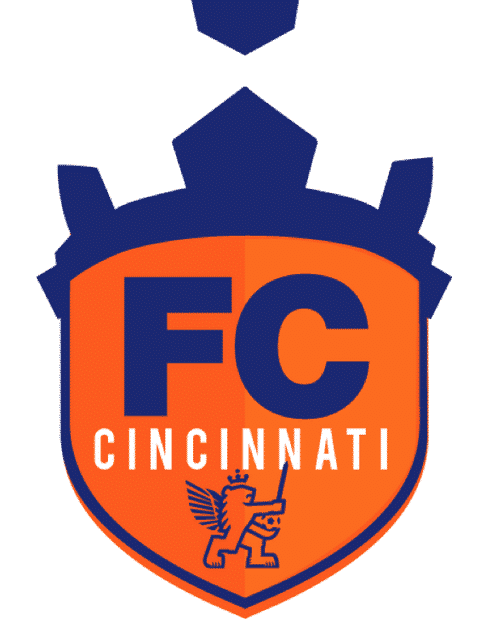 Cincinnati has been transformed into a soccer town and the announcement on May 29, 2018 that FC Cincinnati is the 26th Major League Soccer franchise makes it official. In three quick seasons, the third tier minor league team, founded in August 2015, jettisoned to major league status. The record breaking attendance and infectious atmosphere created the momentum to bring the Queen City its third major league sports team. Pretty impressive for a city the size of Cincinnati and fortunate for Weller Haus geusts to be close to major league baseball, football and soccer.
So, what is the secret concoction for making Cincinnati such a sports town? Could it be our German roots with its rich history of brewing? Sports and beer do go hand in hand – as illustrated by the FC Cincinnati announcement being delivered at the Rhinegeist Brewery, in front of a large beer drinking crowd.
Who knows, but the combination makes for a great city and we are grateful to have major league soccer select Cincinnati. So come visit the Weller Haus, bring your orange and blue attire to root on FC Cincinnati and grab a pint at one of the many breweries in the area.