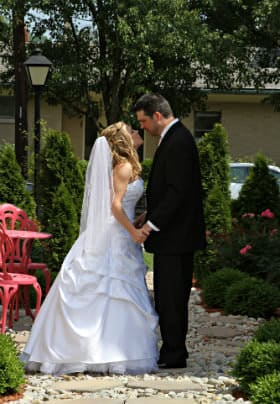 It's officially the start of wedding season planning! Whether you're planning for a wedding shower, a rehearsal dinner, the reception or the actual wedding, there are multiple decisions that go into coordinating any of these wedding-related events. Deciding where to hold your function is often driven by the number of guests invited and budget considerations.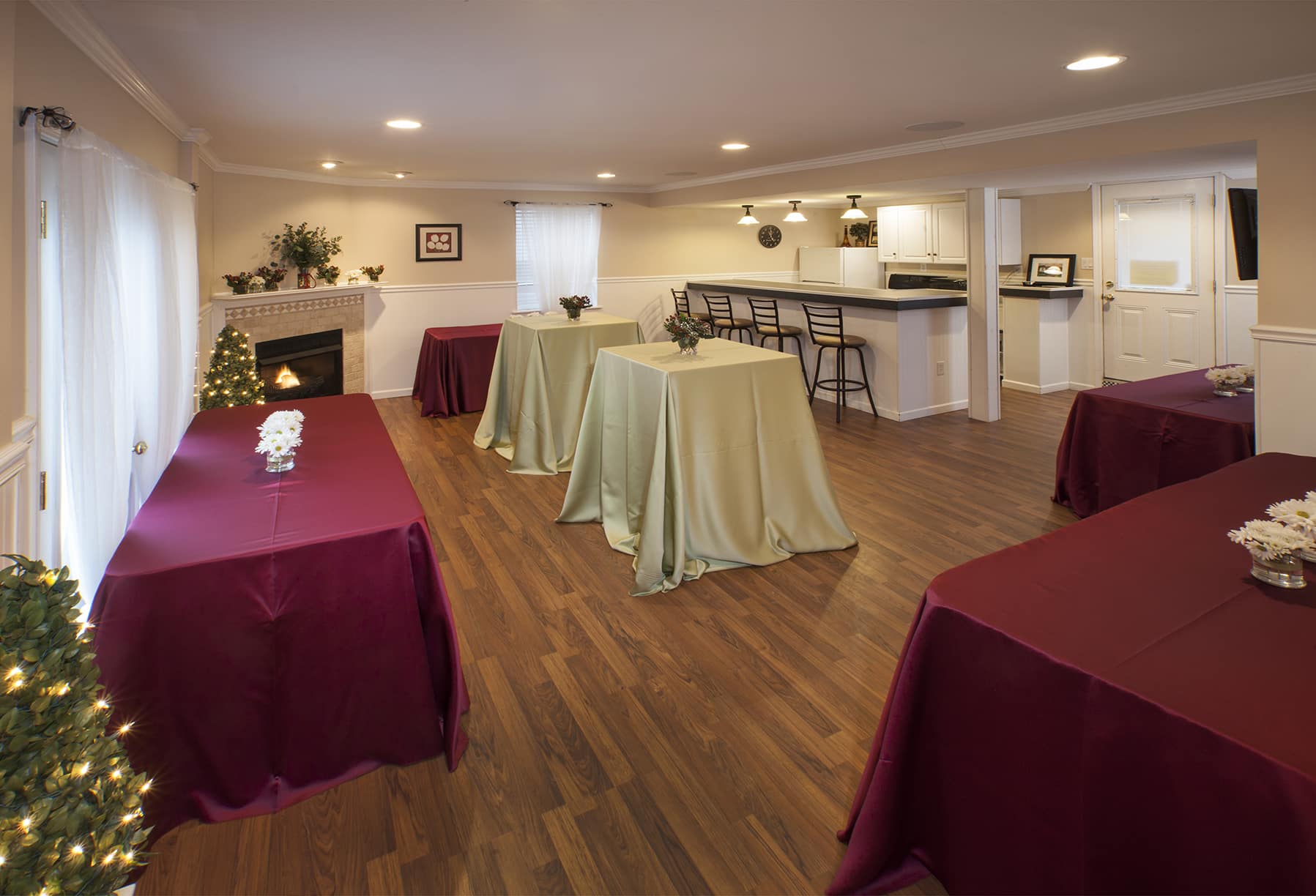 With an average wedding size of 135 guests and costs of over $33,000, many couples are electing to downsize their wedding and go for something a little less formal. Couples are planning more intimate weddings and searching for unique venues including historic buildings, farms, barns, outdoor parks and gardens.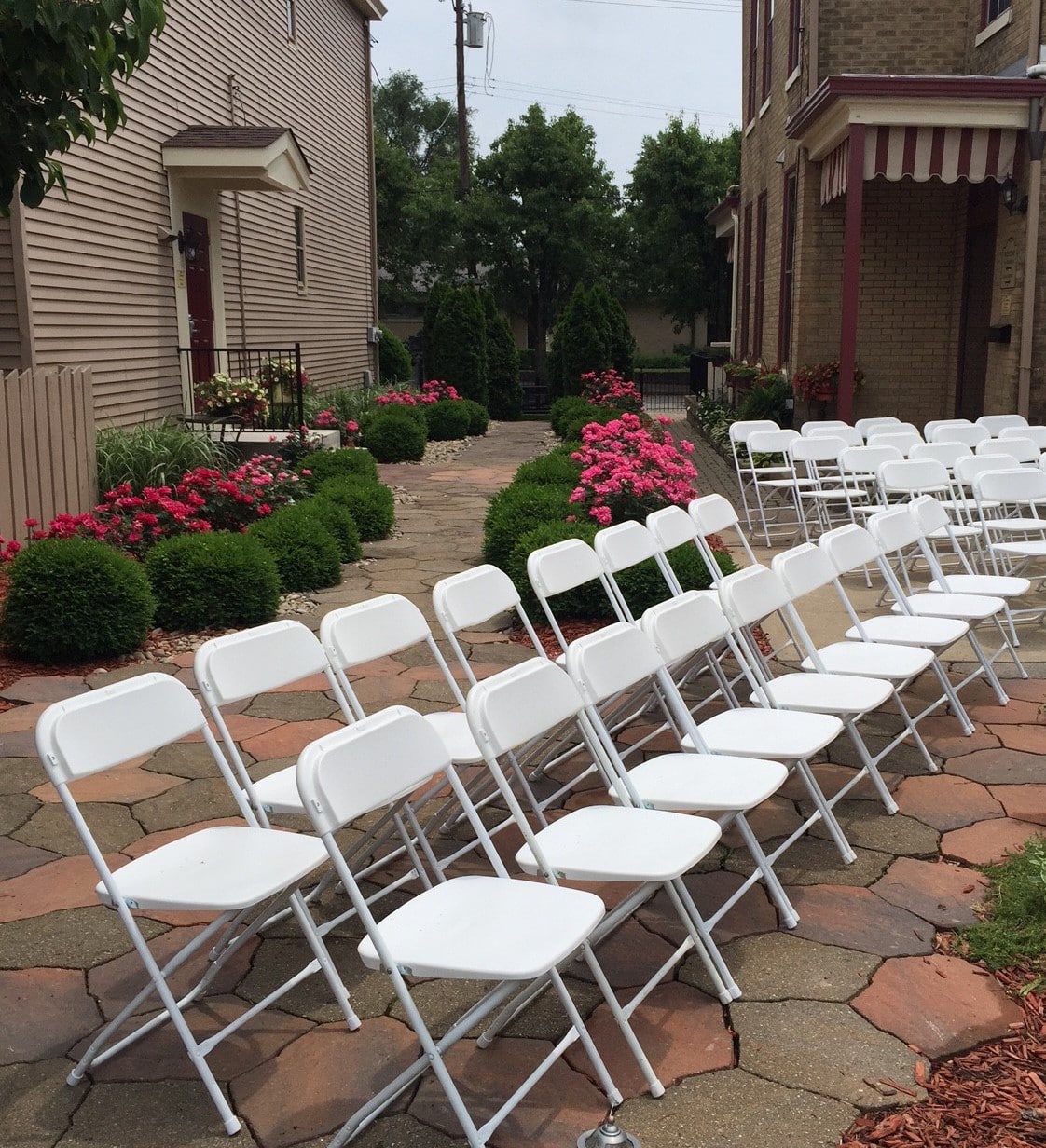 And, this is where Weller Haus Bed, Breakfast & Event Center should be a top consideration for smaller weddings where a unique venue is desired. You can have an intimate event in an outdoor setting–get married, have your reception and enjoy an overnight stay in one of our suites without breaking the bank or sacrificing any of your requirements for your special day. Our wedding package for 50 guests (not including food and alcohol) is under $1400. This price includes a garden ceremony on our nature covered deck surrounded by flowers and water features, reception space including tables/chairs/linens, an overnight stay in one of our King whirlpool spa tub Suites, outdoor seating for guests viewing your ceremony and off-street parking access.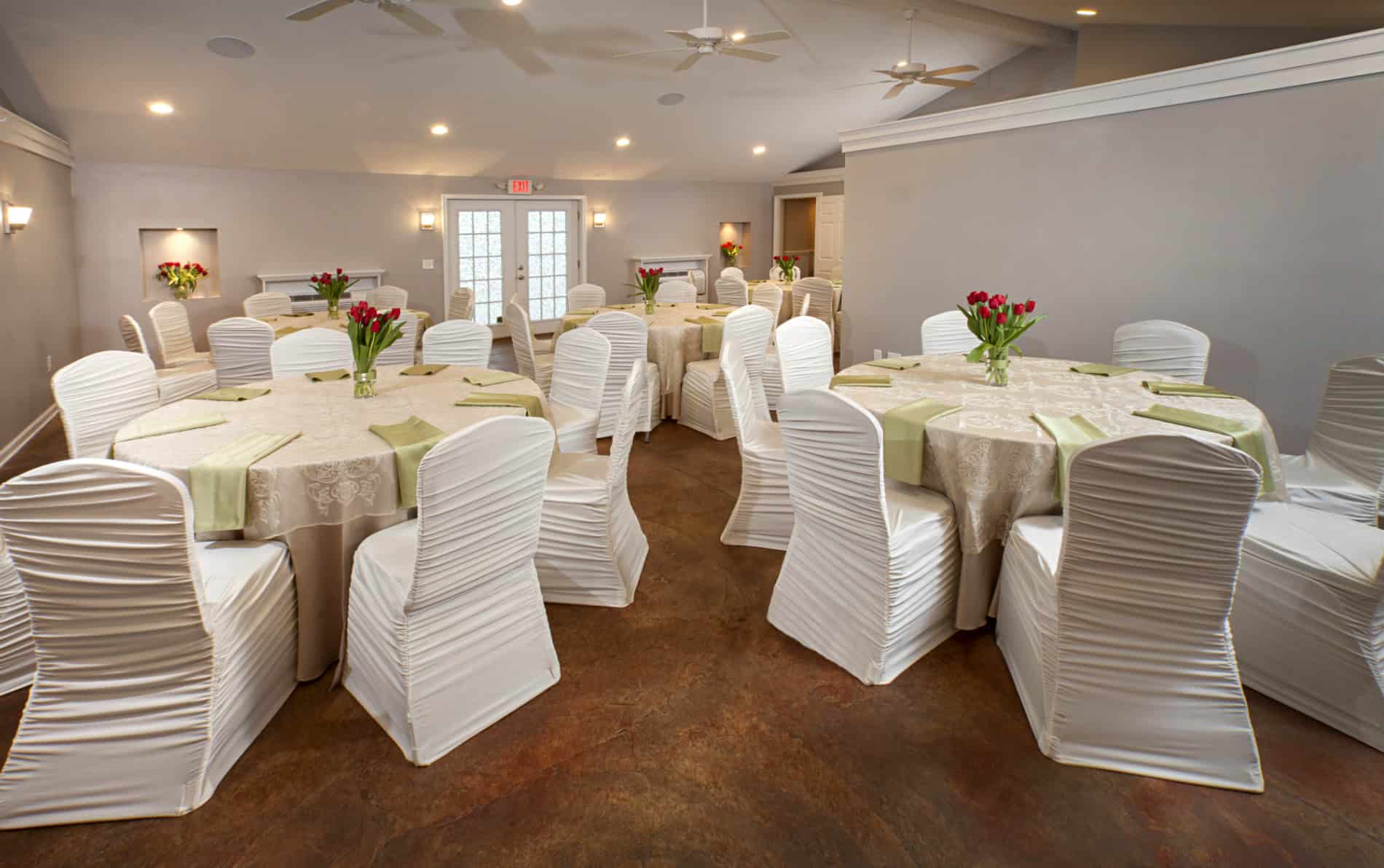 Our Event Center is a one-of-a-kind location for hosting showers, rehearsal dinners, parties and wedding receptions as well. Your guests are not confined to an indoor restaurant or banquet hall and have the freedom to enjoy our patio, gardens, water features and firepits during favorable weather. And, if you're looking for a place for your wedding party to get hair and make up done all in one location, then the Event Center provides a large setting for your group to gather and enjoy the experience of your wedding day preparations.
And don't forget–we're not just an Event Venue! Our business started as a bed & breakfast and we have five unique guest suites that can accommodate your out of town guests or your entire bridal party. Give us a call to ask questions and set up a tour—key dates in May/June and September/October are booking up quickly.