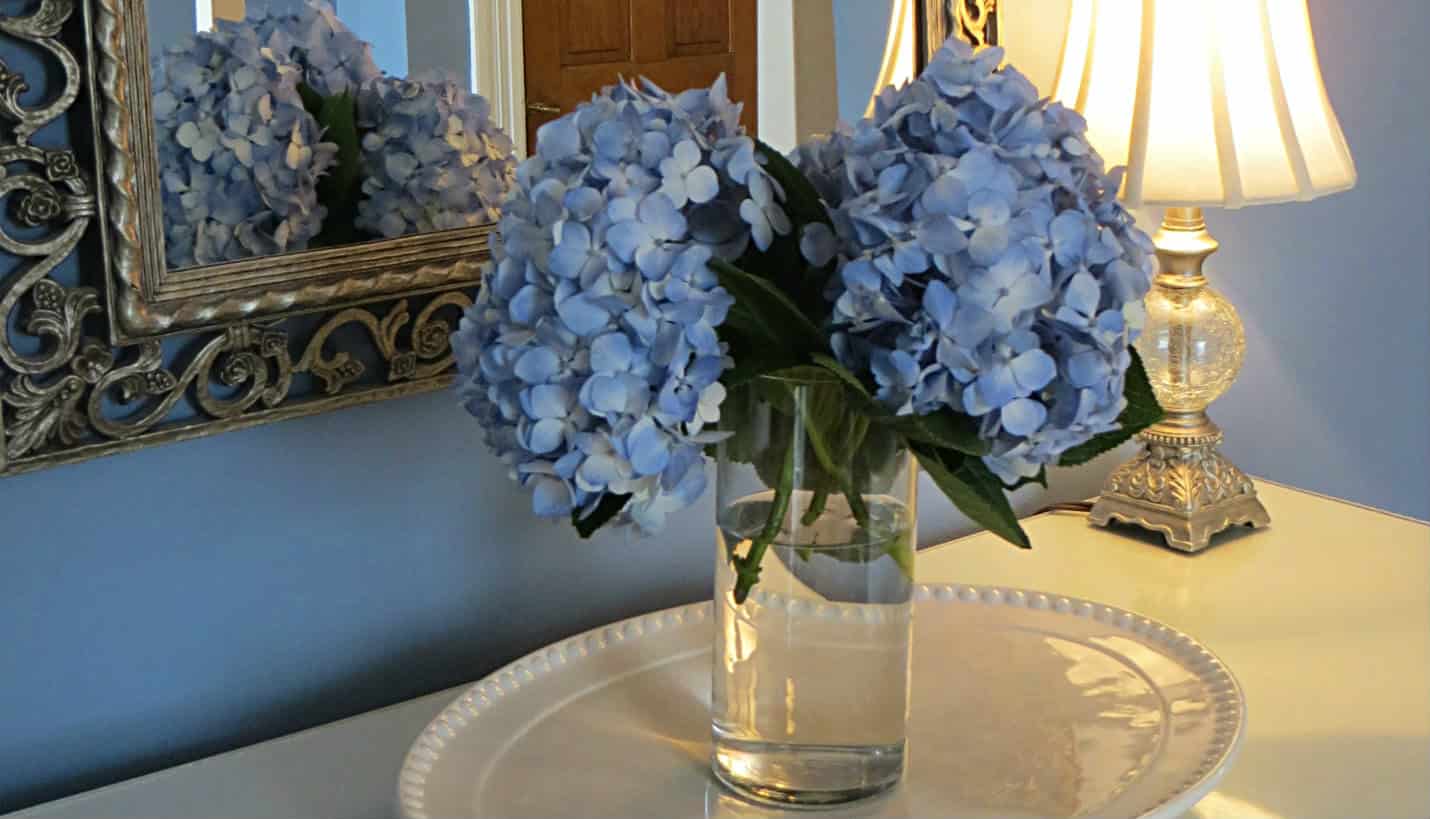 I wonder how many of you staying at B&B's on a regular basis think they would someday like to own one? I'm guessing that if you've entertained the idea at all, at some point in time the thought process has gone something like this: I could finally own a business and be my own boss; I love to meet new people, entertain, cook, decorate and garden; the idea of working from home is appealing; I would love the flexibility that a B&B lifestyle offers; living in an historic renovated home has always been my dream; I can earn a salary by doing the things I love; my family is off on their own and I have additional space. Sound familiar? I'm sure it does–just about every one of those thoughts went through my head when I decided that owning a B&B was going to be my second career.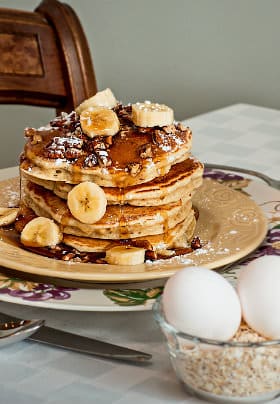 I'm bringing this topic to light because we recently had a couple staying with us for the weekend, who at the time of their departure came to me and said "You've inspired us"! Me, inspired you? I'm trying quickly to think if I've done something differently this weekend than any others and the answer was "no". He proceeds to tell me that he and his wife are very close to retirement, looking for their next adventure and now think they want to consider owning a Bed & Breakfast. He was complimentary of the property and their visit and proceeded to tell me they live near a military base. They feel their community would be an ideal location for a B&B to accommodate visiting families of military personnel as well as the fact that theirs is one of those small-town feel locations in the midst of an upswing. We chatted briefly about the pros of ownership and what it takes to do this on a daily basis. I passed on that I knew an inn owner that lived in a small military base town who was extremely successful with just two rooms and a huge wedding business mostly from the military recruits. I am hoping their "second time around" dream comes true and is a success for them.
I look at it as "second time around" because I had a corporate career spanning 25 years before I jumped in to B&B ownership. I can honestly say that in the 13 years I've been associated with Weller Haus Bed, Breakfast
and Event Center-10 as an owner, 3 managing it–I have never regretted my decision to take the leap. I consider myself one of the lucky ones. Several in this area have closed, there are plenty of owners that have left the business and gone out with horror stories about one thing or another, it is a big financial commitment that sometimes just doesn't work out and generally the average time of ownership before bailing out is 7 years. So how does one make sure this doesn't happen if you truly think you want this to be your career? It's about having realistic expectations, doing your research, homework and planning and being financially prepared.
First, don't go in blindly because "it looks fun". It is fun, but it's many long days, you will most likely always work weekends and there are times you will work 100 days in a row without a day off. Think about that. Some days are obviously less busy than others, but when you live at your job, there is always work to be done. And while it may be tempting to sit down and watch the latest recording of "Dancing with the Stars"–somewhere there are weeds to be pulled, items to be repaired, breakfast prep to be done, dishwasher to be unloaded, tours to be given, events to be set up, calls to be returned, reservations to be made, revenue and receipts to be entered, bills (lots of them) to be paid, staff to be managed, facebook/website/blog to be constantly updated and managed–shall I go on? The point is, don't think you're going to be chilling with a cold beverage on the patio chatting with guests most of your days–that's not reality.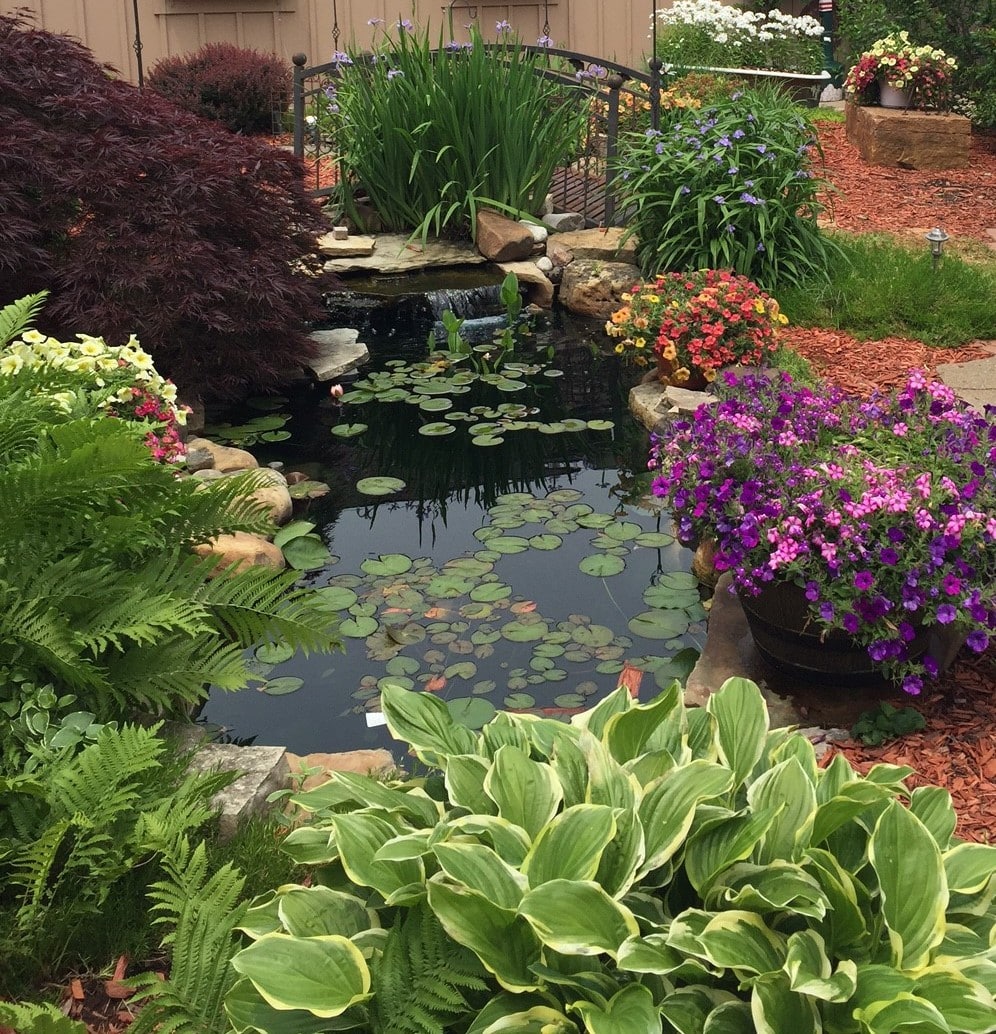 Second, determine what type of B&B is going to fit your needs. You'll need to consider the locations you're willing to live, the number of guest rooms that will support your goals, whether you'll be doing this alone or with a business partner and whether this is going to be a "lifestyle" with a little extra income or a full blown business. When I was looking, I knew that I had to purchase a place that was going to be a full time business–so it had to be in a location that could support this requirement. It needed to be near places that could draw business to the area, the surrounding city/towns needed to be growing and have future growth plans–or it needed to be it's own destination. If your property needs to support you full time and is located out in "Timbuktu" with the nearest town 50 miles away you'd better have something going on at your property that will get people there—or you might not make it.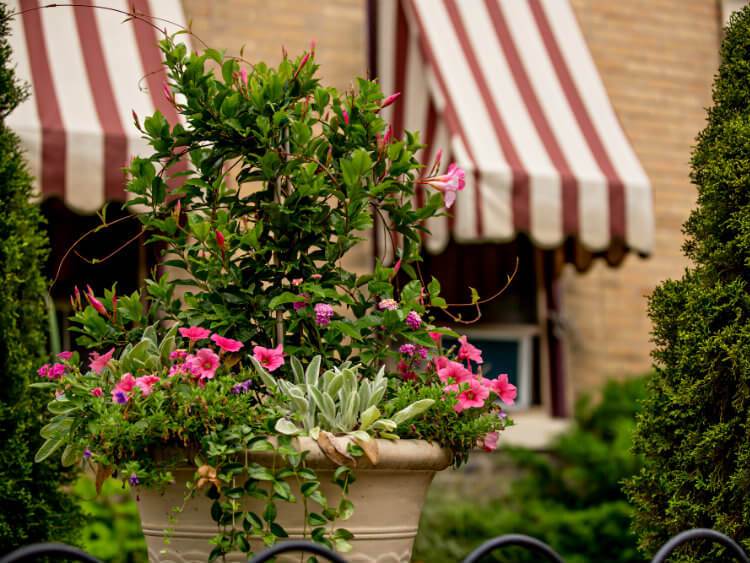 Third, get ready financially because owning one of these is a money pit. And that's the reality of it–don't let anyone tell you differently. This is why most B&B owners (and I'm talking about inns that are less than 15 rooms) are in their 50's or older –they're generally at the point financially where ownership is plausible. You're dealing with extremely large down payments and a generous reserve capital needed for daily operating expenses. If you purchase an existing business, vs. trying to start from scratch, the luxury of having existing and incoming reservations on your first day of ownership should not be taken for granted. And finally, there's the upkeep–which if you want to continue to recruit customers–is mandatory. It can never be an "I'll fix it later" mentality–because you will be doing a disservice to your guests, business, property and yourself–and you'll eventually put yourself out of business. Something is always going to be breaking, rooms are always going to be needing renovated and refreshed. We have four buildings, four roofs, five water heaters, four a/c & furnace units, five supplemental a/c units, nine toilets, 14 sinks, three internet routers and 10 satellite boxes–there is always something that needs tweaked, repaired or replaced.
Last but not least–research the heck out of this business. Take seminars. Sign up through various organizations as an "aspiring innkeeper". Read as much as you can read, talk to as many innkeepers as you can, attend their conferences and if you can find owners that will let you work for them as part of your due diligence (unpaid, of course), then take that opportunity. I attended a four-day seminar on "how to buy an inn" that was extremely valuable. You can also engage the services of many qualified teams that will help you through the process from beginning to end.
One final note–I truly believe that one can have a great experience as a B&B owner beyond their first few years when it's exciting and new–and it starts with setting realistic expectations and getting prepared. When I was the owner I had always wished I could have had a business partner to invest and run it with me–not only for financial reasons but for the fact that you have someone to bounce ideas off of, to assist when needed, to complain to and share in the success. I'm lucky enough today to have that with these owners. They have allowed me to run the property without micro-managing me, they're engaged, willing to participate and have a vision. For all those things, I'm grateful and it makes my job more enjoyable. So for those of you that may want the B&B experience without the ownership, consider managing a property–you have many of the same perks without taking the plunge. NO, my job is not opening up anytime soon!