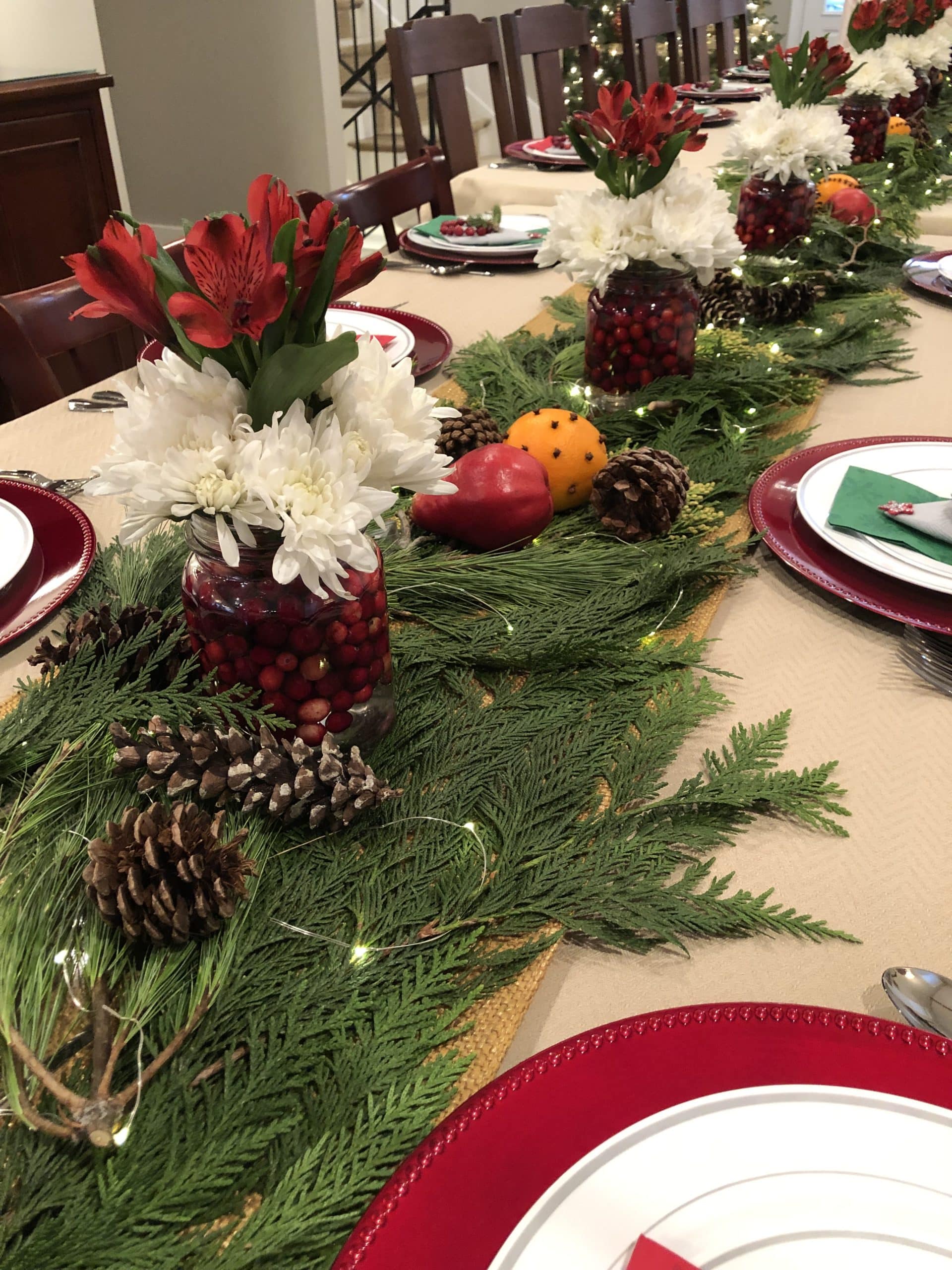 The holiday shopping season is upon us once again and shopping frenzy is in full swing. Whether it's in a brick and mortar store or online, the struggle is real when you're looking for that perfect gift for the "hard to buy for" individual. For work colleagues the challenge may be trying to insure it's not too personal. For family, how do you keep your gift from being "re-gifted" at a later date? And with your close friends—what to do about that person that says they really have everything they need–but yet you want to give them something special.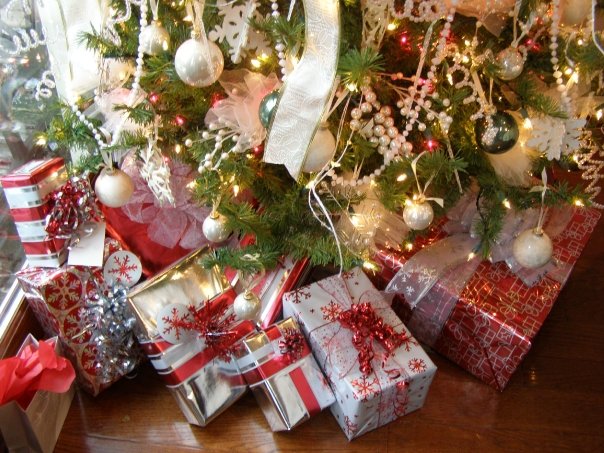 The answer may just be in the "non-traditional" gift, by giving them an "experience". Yes, that's right—something they can enjoy with a significant other (or by themselves if they prefer) that will provide a memory that will outlast that scarf, book, shirt or bath basket. While everything about the traditional gift is perfectly fine, sometimes you want or need to step up your game. And that's where Weller Haus Bed, Breakfast & Event Center's Buy One Get One FREE gift certificate offer can help you out. Not only will you be giving something very special, but you will end up with a second gift as well–whether you choose to keep it for yourself or pass it on to someone else.
We have two offers available when you purchase a gift certificate with us and they are are shown below. Our paid gift certificates are valid for 3 years and can be used any day of the week. These gift certificates make great gifts for family, friends, and colleagues. And if you're a business–consider purchasing gift certificates for your employees and using the FREEBIES as incentives for your employees throughout the year. If you are interested in ordering large quantities of gift certificates (spending over $3000) please call us for our special offer.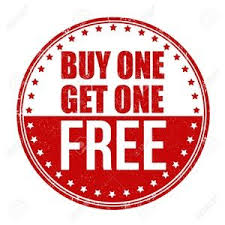 Buy One Get One FREE of Equal Value. Purchase a Gift Certificate minimum amount of a $200 and we will GIVE YOU FREE one of that same value. Buy $200, get $200; buy $300, get $300. Yes, you read that correctly–we are giving away big bucks! On the FREE certificates, there are some restrictions–but hey–we're giving away a large chunk of change here, so we're going to require that these not be redeemed on our peak days. See the details of FREE GIFT CERTIFICATES HERE.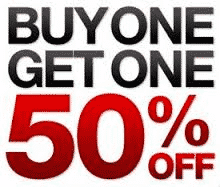 Buy One Get One FREE valued at 50% of Purchased Gift Certificate. Purchase a gift certificate minimum amount of $150 and we will GIVE YOU FREE a gift certificate valued a 50% of the paid gift certificate. Spend $150, we'll give you a free one valued at $75; Spend $200, we'll give you one valued at $100. See the details of FREE GIFT CERTIFICATES HERE.
You can book these gift certificates online here or call us at 859-391-8315.
Don't wait too long to make your purchase. These FREE OFFERS are valid for purchases on NEW gift certificate orders through December 23, 2023. We are giving away only 100 FREE certificates–get your order in NOW!!