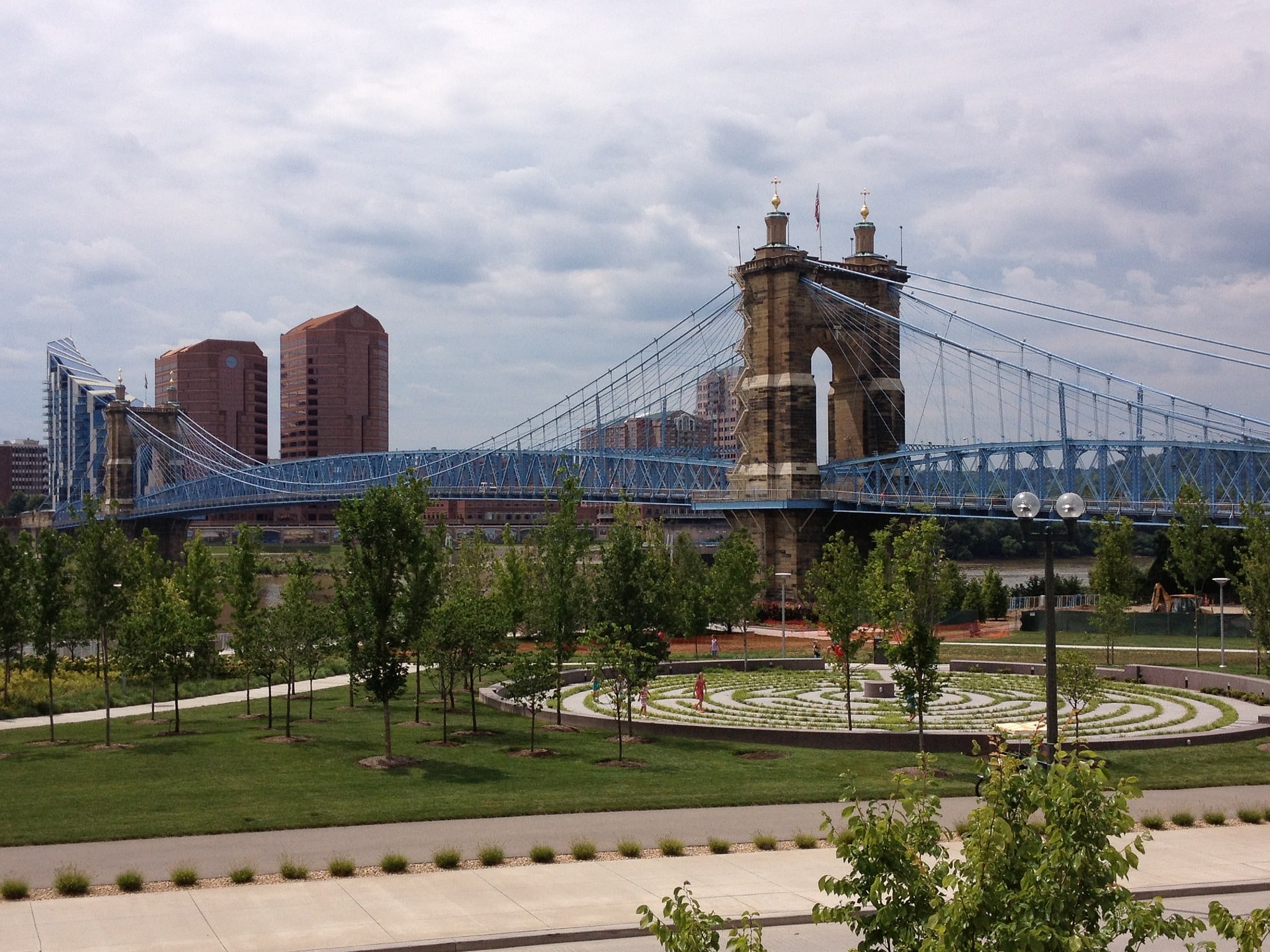 In this business, you survive (or not) based on your customers' experience at your property as well as what the surrounding area has to offer. Much of the business success is based on the property itself and amenities for the guests. If you have an appealing property and an engaging, friendly staff, then there's no reason you should not have repeat business and referrals. And, if the B&B is located near a "destination location" with top notch offerings to traveler's, then that only enhances the appeal for customers wanting to visit the area and stay at your business. Which brings me to the question–Does Cincinnati have what it takes to be a "destination location"? If not, are we close to getting there?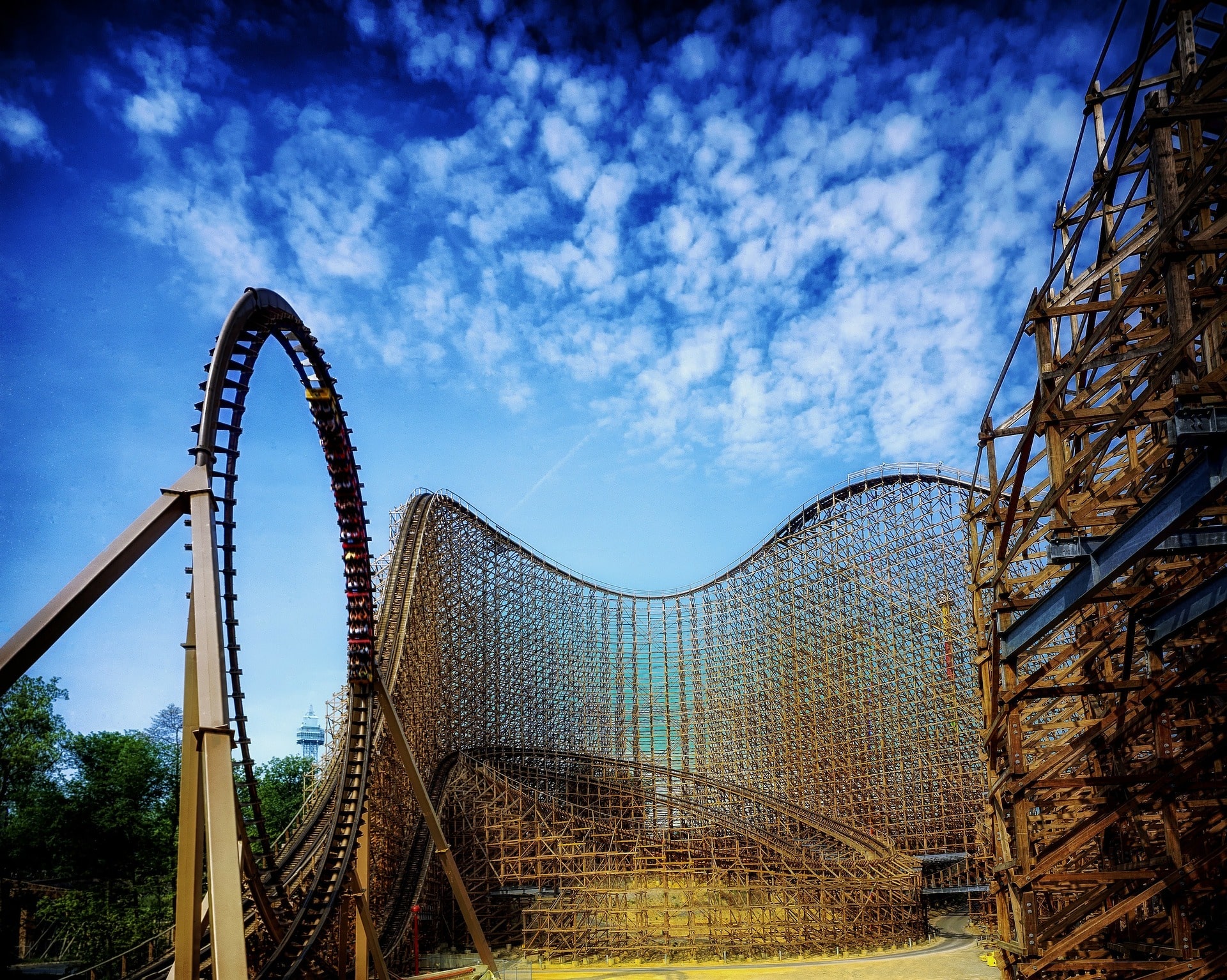 We had customers this week from New Jersey staying with us for seven nights. I'm always curious when guests are here for this long–do they have family in town or nearby, are they in for business or other personal reasons or are they here to enjoy everything this region has to offer? In this case, it was the last one. They had heard Cincinnati was a great place to visit, had a multitude of things to do and experience and they wanted to find out for themselves. When I tell you they had an itinerary that would make your head spin, I'm not joking! Each of their days was filled from after breakfast until late evening with places see and do as well as dining locations to experience. Enjoying breakfast in our dining room each day–a rarity–provided me the opportunity to hear about the previous days adventures and plans for the current day. This was important for two reasons–I could learn what was appealing to them vs. what I typically recommended AND I learned a couple of things that I didn't even know existed in the area–useful information–but more on those later.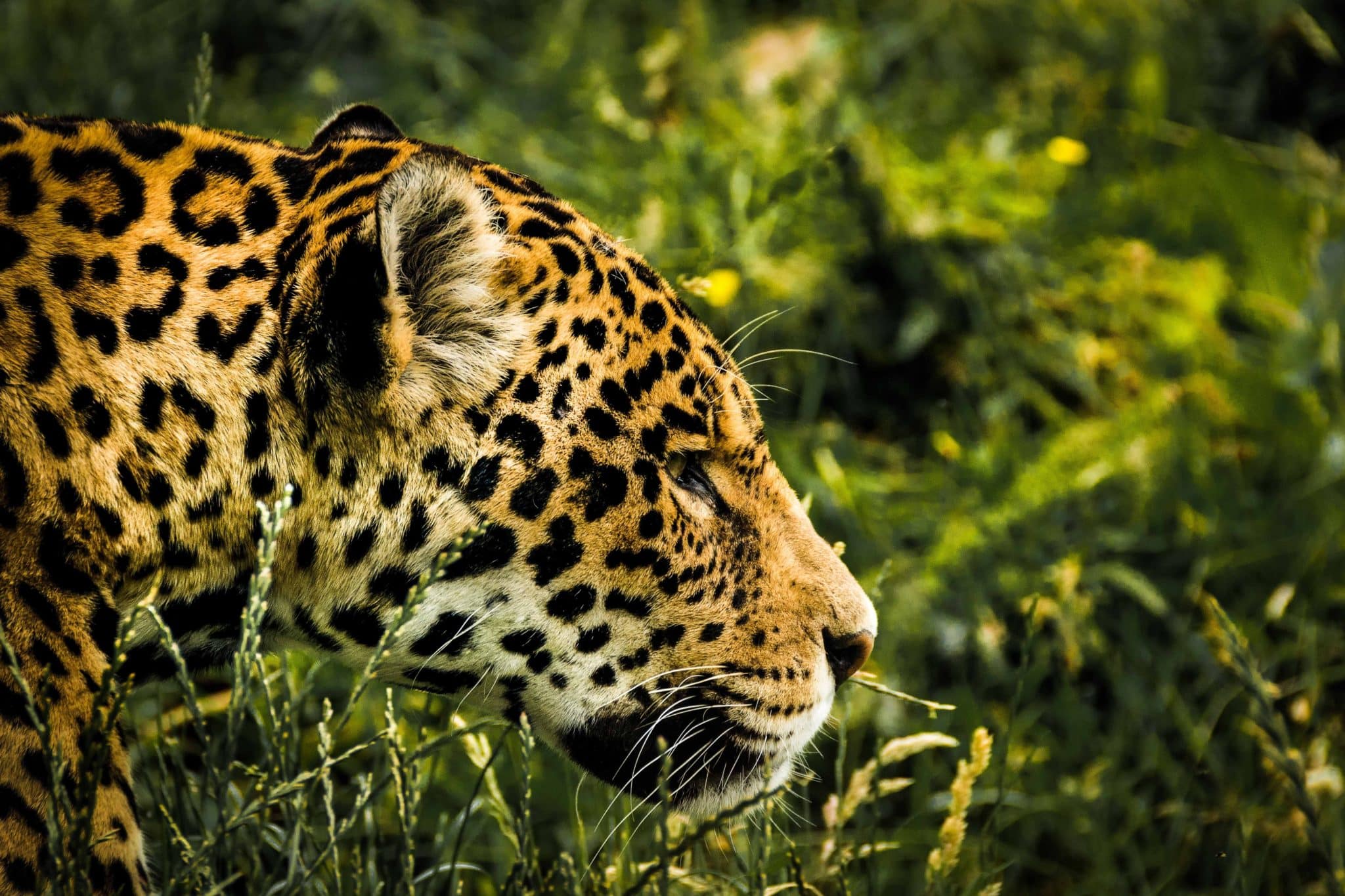 I think we all get a little jaded when it comes to where we live and what is offered–having a bit of a tendency to not truly appreciate the surroundings. For customers or out of town guests, there are "go-to" places that you'll recommend or places you'll take visitors that will never disappoint. Whether it's cultural offerings such as Broadway Plays, Ballet, Symphony and Art Museums, beautiful parks including Washington, Eden, Smale and Ault Park, Spring Grove Cemetery and Krohn's Conservatory, Findlay Market, Fountain Square, the Zoo, Aquarium, Kings Island, taking in a Reds or Bengals game, brewery and underground tours, outdoor concerts and festivals and enjoying the never-ending amount of unique restaurants in OTR, downtown and Northern Kentucky, we are certainly not at a loss for keeping busy and enjoying the city. I know, that was a really long, most likely grammatically incorrect sentence, but you get my point? It is endless. You could be in town for a month and still not experience everything on the list.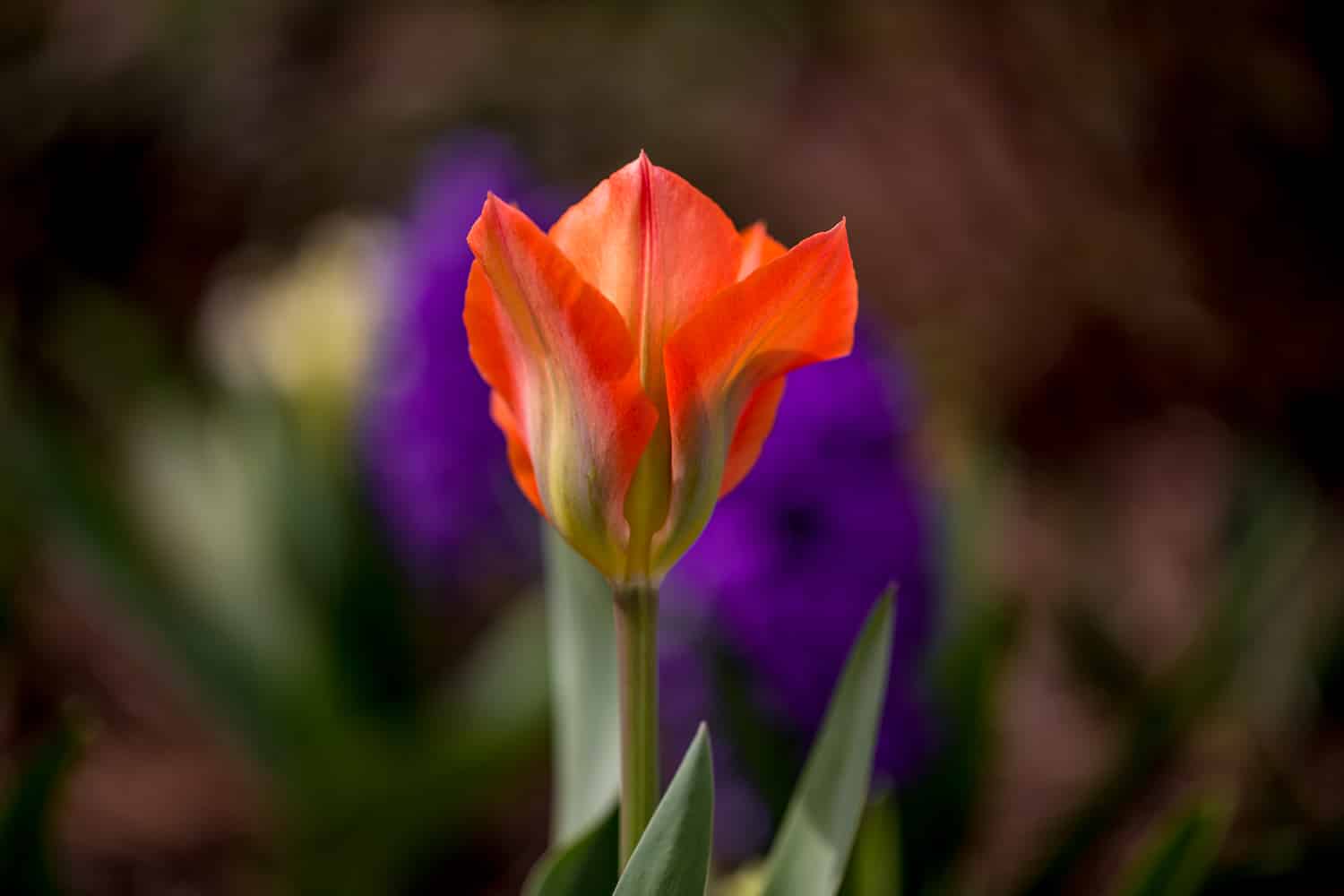 So, these are my questions–Do you consider our area a destination location? We will never be New York or San Francisco, but could we be a Chicago? Because if we can be, then that's great news for residents and businesses. I'd be interested to know what you consider the "go-to" places where you take your out-of-town visitors. Educate me so we can continue to educate our visitors to the area.
And speaking of education about the area, here are the two things I learned from these guests. There is a Donut Trail in Butler County and there are Food Tours centered around Findlay Market and restaurants on the street car route. Who knew!!! Both of these will now be added to our "Things to Do" section on our website. I'd love if you'd take a minute and give us your thoughts.