If you're a foodie and haven't been to Cincinnati recently, then you are truly missing out. Our area has become a mecca in the Midwest for food lovers. Between Findlay Market, the Over-the-Rhine revitalization, all the changes to downtown Cincinnati and The Banks, and now the resurgence beginning in Walnut Hills, our city is experiencing a true culinary renaissance. Let's not forget what's happening in Northern Kentucky as well with an influx of new restaurants in Mainstrasse Village and downtown Covington.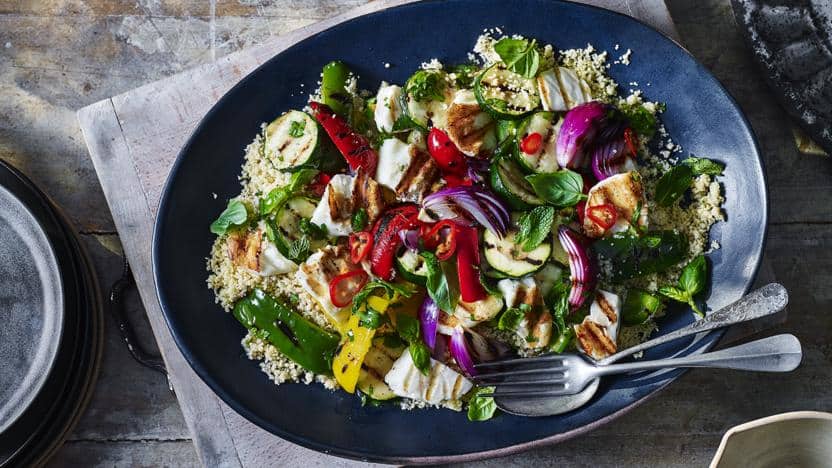 And nothing brings this to light more than the fact there are now FOOD TOURS with two different companies offering a multiple selection of tours, both day and evening. Cincinnati Food Tours and Riverside Food Tours offer up a variety of options, including customized Private Tours. Depending on the company selected for your food tour, pricing ranges from $25 to $100 for the pre-set excursions and can last from 1.5 hours to 3.5 hours. Be prepared to walk upwards of 1.25 miles (depending on tour chosen), enjoy a couple of tastings from each location you visit and learn about architecture and history along the way.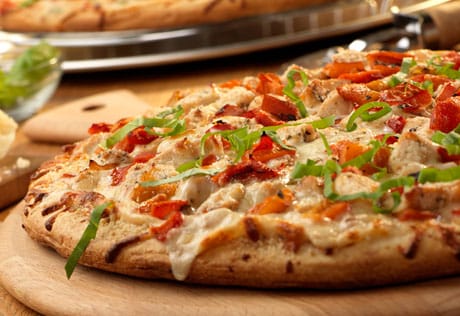 Cincinnati Food Tours, founded in 2012, originally centered around a Findlay Market Tour where the owners had their own shop and wanted to share their culinary experiences and introduce people to the Over-the-Rhine area. They currently offer seven pre-set tours including: The Findlay Market Tour, Sweet Stroll in OTR, Taste of the Street Car, Wandering Walnut Hills, Beyond the Market and the Ultimate Cincinnati Food Tour.
Riverside Food Tours owners are "Certified Tourism Ambassadors" and know their way around this town. Their tours hit many spots on the Northern Kentucky side of the river as well. Their offerings include: Cincy Top Ten (only tour suitable for kids), Street Car Tasting, OTR food tour, Mainstrasse, Roebling Bridge and Madison Avenue food tour.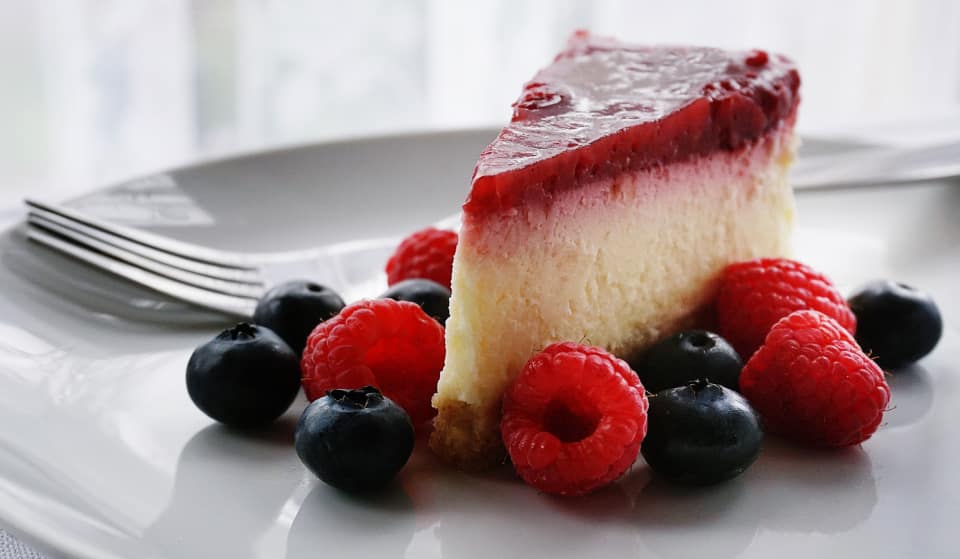 Alcohol is available (additional cost) on most of these tours and most go on rain or shine. You can book any tour online and get a detailed description of exactly what the tours include. In addition, they both offer gift certificates–so hey, why not give the gift of an experience the next time you have to buy for that hard-to-buy-for special person—a night at Weller Haus Bed, Breakfast & Event Center and a Food Tour!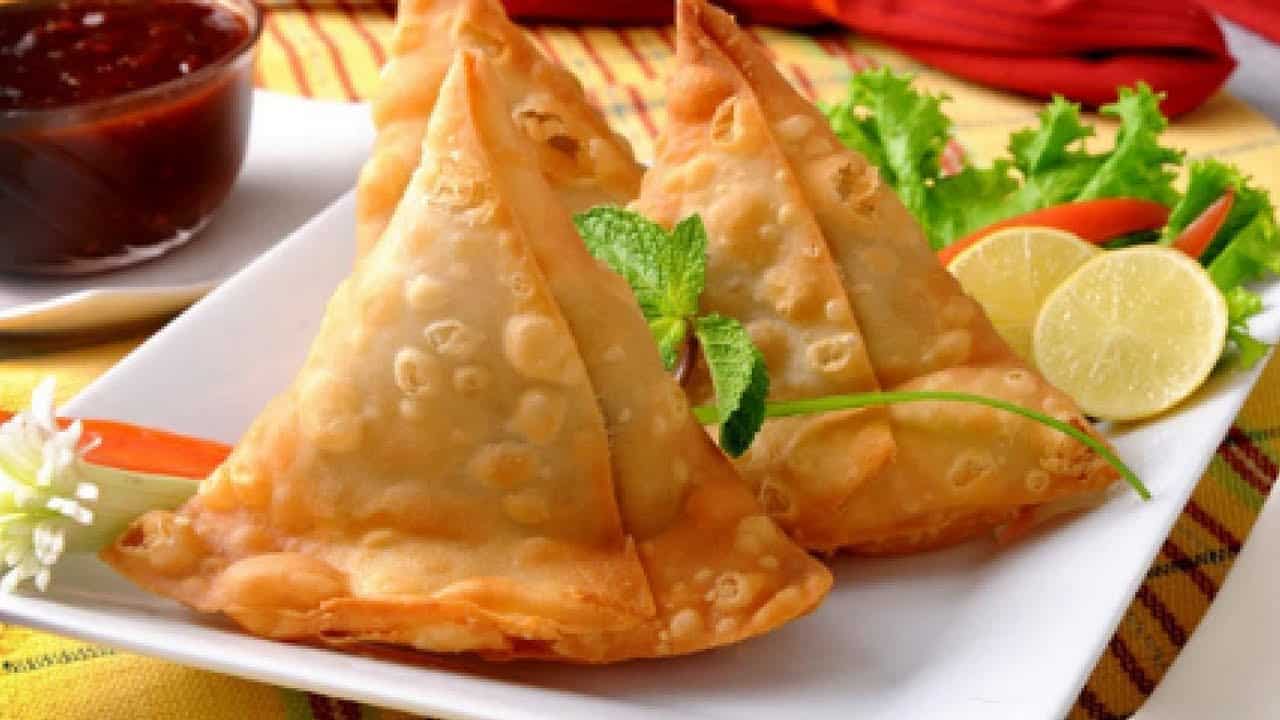 I've personally not been on any of these adventures, but we have had numerous guests that have used either one or both of these companies and the comments have been nothing but overwhelmingly positive. Next time you're heading this way, book a food tour and book with us and we'll give you 10% off your stay.