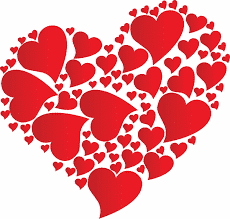 Well, it's that time of the year–cold weather, snowy days, cloudy skies and the aftermath of the holidays. Maybe you're trying to catch up after your holiday spending or if you're not a cold-weather person, just trying to get through the next couple of months. And all of a sudden you're hit with it–the reminder that the "month of Cupid" is rapidly approaching. And you're either into it–or not. Or your significant other is really into it–either way, we've got you covered!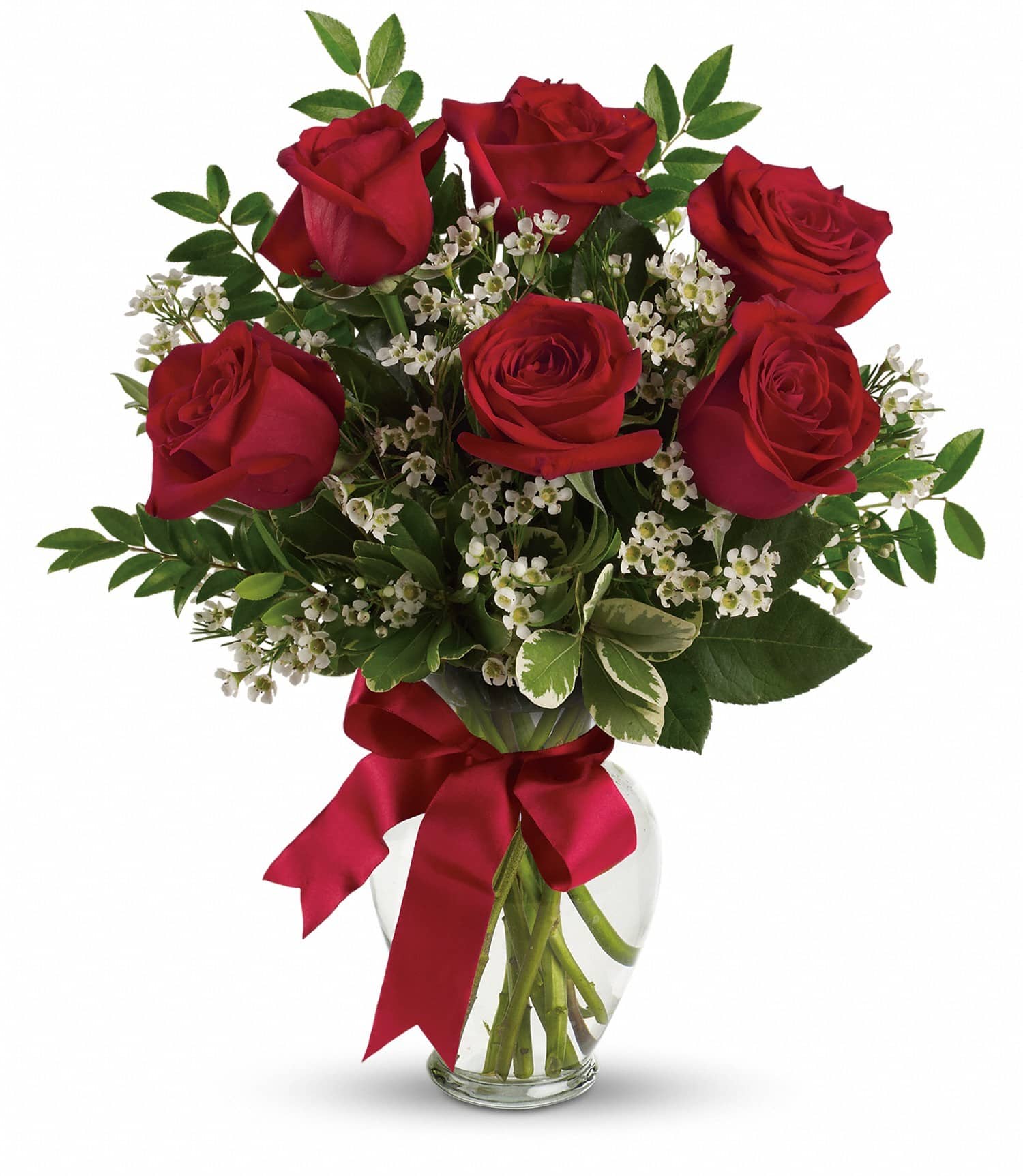 It's one day out of the year, but at Weller Haus Bed, Breakfast & Event Center, we're giving you the opportunity to enjoy reduced rates from now until the end of April and Valentine's Packages for the entire month of February, not just on February 14.
This year, our Valentine's Package includes an overnight stay in one of five unique guest suites–three of them with King Beds, whirlpool spa tub for two and fireplaces–as well as Chocolate Covered Strawberries and Champagne and a dozen arranged roses. You can order this package online–no special code needed. The package will appear as an option when you select any check-in date in the month of February–and we'll have everything in your room upon arrival.
As always, every overnight stay includes a full breakfast which you select from a menu with the option of having breakfast served in the privacy of your suite. We also provide complimentary bottled water, soft drinks, snacks, free wi-fi and complimentary on-street parking. Check out our Winter/early Spring rates and our Valentine's packages by clicking the "availability" link at the top right side of any page on our website. And don't forget–our LOWEST RATES will be midweek and ALWAYS, ALWAYS book directly online at wellerhaus.com –not through a third-party site such as Expedia, Hotels, Booking.com, Travelocity, etc–you will get the best rate directly from us! Hope to see you soon!