Do you have a bucket list? 69% of people do and 83% of those people say travel is one of the top 10 items on their list. Whether the travel is local, national or international, I think you need a "list within the list". No matter your destination, there's going to be highlights that you want to be sure to include wherever you travel.
Well, I'm here to help you with that "list within a list" for the Cincinnati/Northern Kentucky area. It's more broad than specific, but if your timeline allows, pick at least one place within these "definitely Cincinnati" categories to get a true feel for the Cincinnati/Northern Kentucky area.
FOOD! — True foodies will be in heaven in this area. Cincinnati is now a TOP TEN foodie destination. Chili, Goetta, Ice Cream and Pizza are just a few of the things you should check out. Whether it's Dixie, Blue Ash, Goldstar or Skyline Chili, Greater's or Schneider's ice cream or Dojo Gelato, A Tavola, Strong's, Via Vite or Newport Pizza Company–you'll have a tough time figuring out your favorite. And let's not forget the entire restaurant scene with all of the locally owned options—hundreds of them.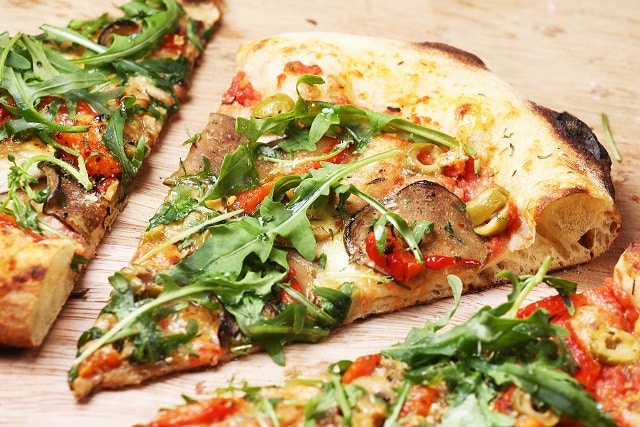 FESTIVALS!–Cincinnati loves celebrating and there is a festival dedicated for anything you can imagine. Whether it's food, bourbon, beer, comedy, theatre, art, films or holidays festivals, there is at least a festival a month–and in the summer, this area explodes with festivals. Key events include Taste of Cincinnati, Bunbury Music Festival, Macy's Music Festival, Beer-Bourbon-Brew Festival, Asian Food Festival, Italianfest, Seafood Fest, Oktoberfest, BLINK Art & Light Show to name a few.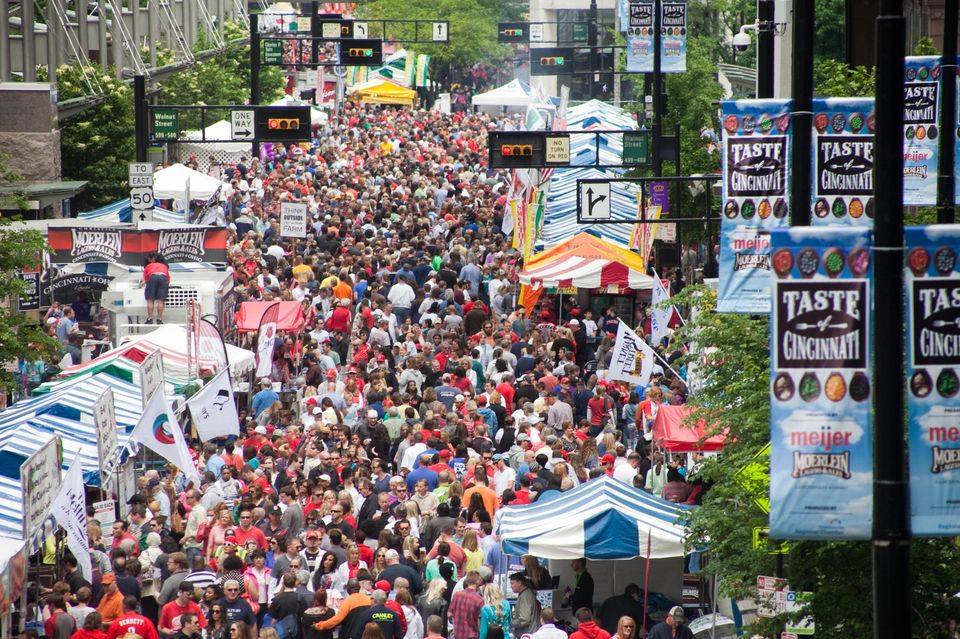 MUSIC!–Wow, do we have a music scene here. Every genre of artist shows up at least once a year–jazz, rock, country, blues, hip hop, heavy metal, bluegrass, pop, hip hop–and can be found at one of our many venues. From big stadium productions, to outdoor river venues and intimate indoor settings, you'll find both nationally renowned artists and hometown performers. Some of this year's acts include Carrie Underwood, Celine Dion, Josh Groban, Luke Bryant, multiple artists at Macy's Music Festival, Bunbury Festival, Summit Country Music Fest, and of course, for all parrotheads, Jimmy Buffet.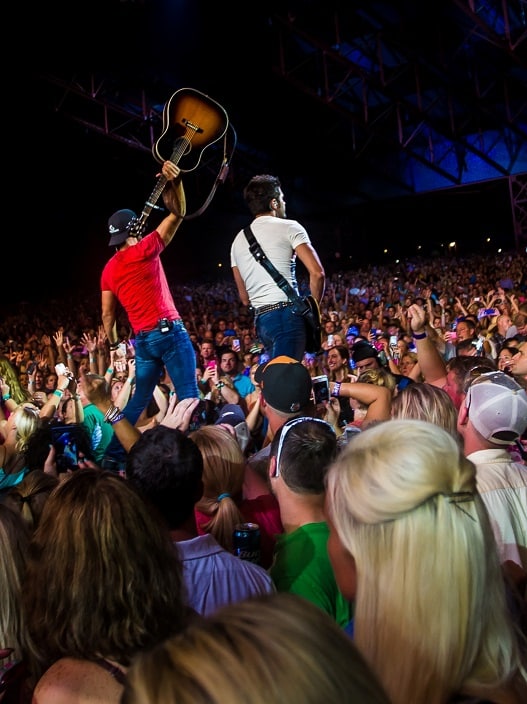 WALK THE BRIDGES/PARKS!– The Ohio River, connecting Northern Kentucky and Ohio, can be crossed by multiple bridges. Four are pedestrian-friendly, can get you across the river and at the same time offer beautiful skyline and green views. The pedestrian only Purple People Bridge is beautiful in the summer when all decked out with the potted plantings. We have an incredible park system (#3 in Urban Parks in the US) including spots like Eden and Smale Parks–a total of 5000 acres of park land and 65 miles of hiking trails.
DRINK!–Cincinnati is a beer town and Kentucky is bourbon country. How fitting that the Bourbon trail starts in Northern Kentucky (not too far from Weller Haus) and that there are close to 60 breweries in this area such as Samuel Adams, Braxton, Rhinegeist, Morelein and Darkness (right here in Bellevue) to name a few.
And on that note, keep watching the Weller Haus Facebook page for updates on our Weller Haus Tour Packages. From the Bourbon Trail and Breweries to Food and Horse Farm Tours–all available in the comfort of our own Weller Haus Sprinter Van.
These are only a few of the "definitely Cincinnati" categories that should be on your bucket list. You don't want to forget about our sports and arts scene as well as all of our unique neighborhoods,
We hope to see you soon as you add these items to your list when visiting us at Weller Haus Bed, Breakfast and Event Center.