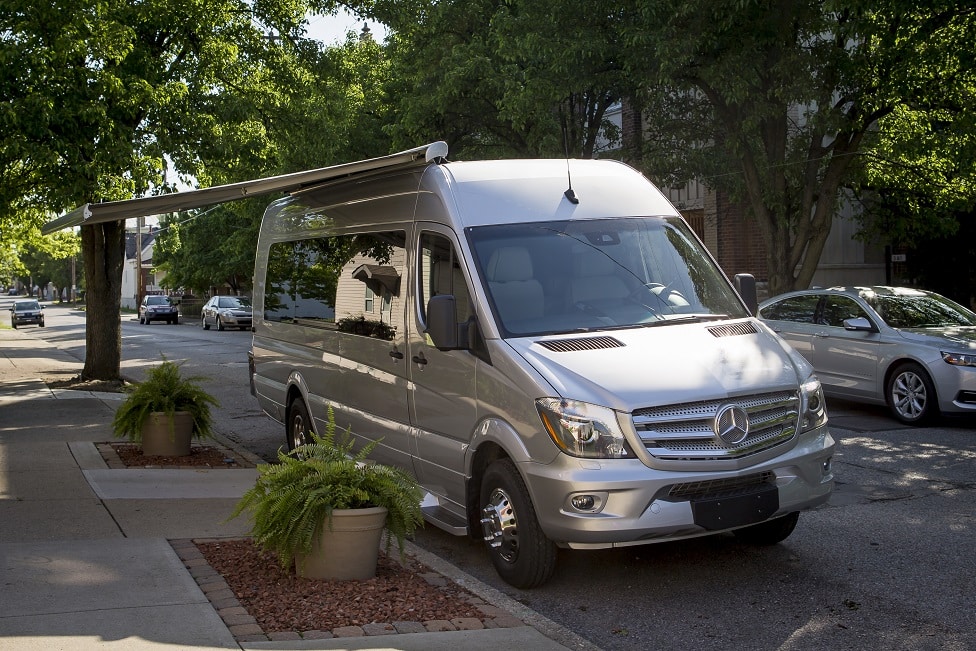 Known for it's unique overnight guest accommodations, gardens and intimate event space, Weller Haus Bed, Breakfast & Event Center is now adding another experience available to both their overnight guests as well as the general public. The recent addition of a luxury 10-passenger Mercedes Benz Sprinter Van will allow Weller Haus to offer a variety of experiences for those who are visiting or reside in the Cincinnati and Northern Kentucky region.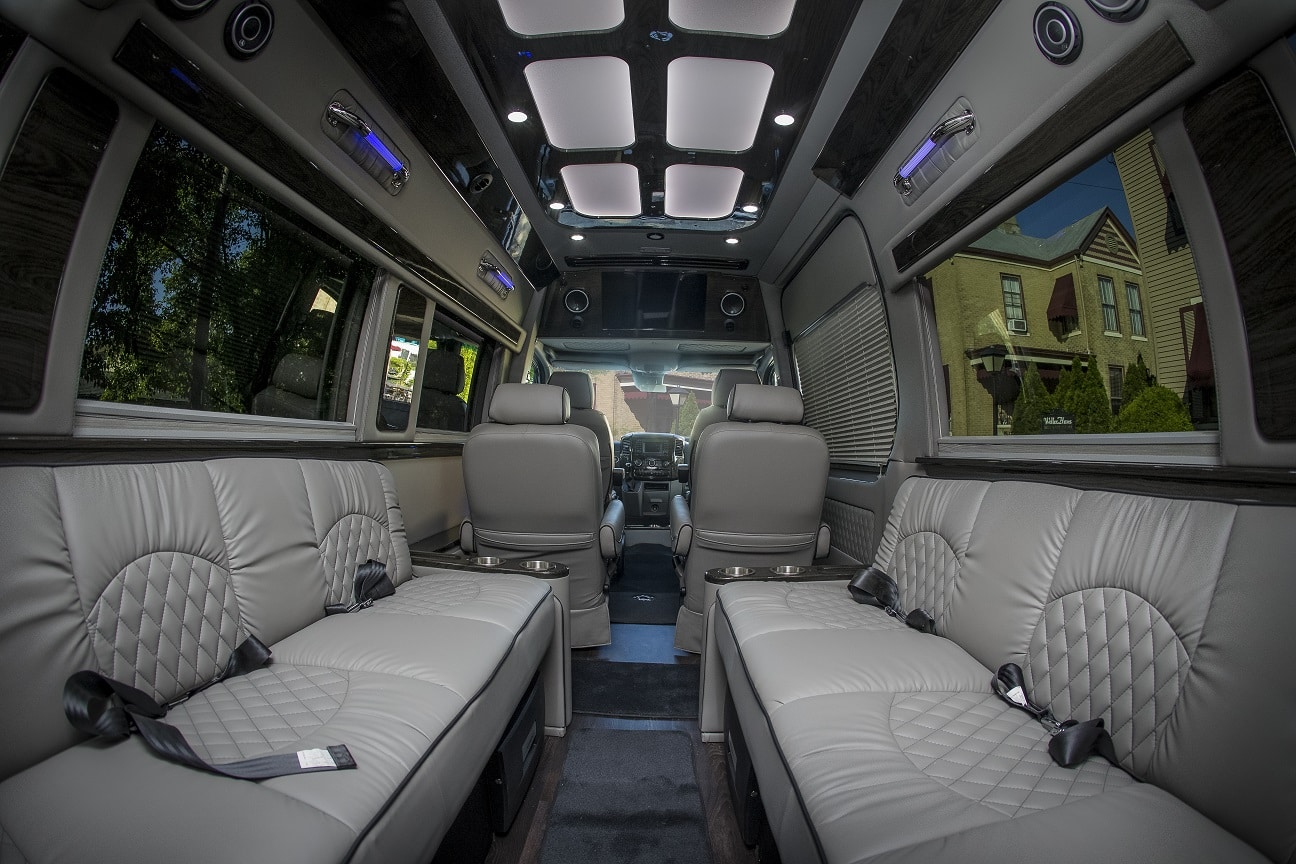 Weller Haus initial offerings will include guided tours through Kentucky's Bourbon country with stops including Buffalo Trace, Woodford Reserve, Four Roses and Wild Turkey in the Frankfort area. Also in the works are trips to Louisville and Bardstown visiting Jim Beam, Evan Williams, Maker's Mark, Heaven Hill and Bardstown Bourbon Company. Keeping it closer to home, we will also offer Northern Kentucky trail tours as well.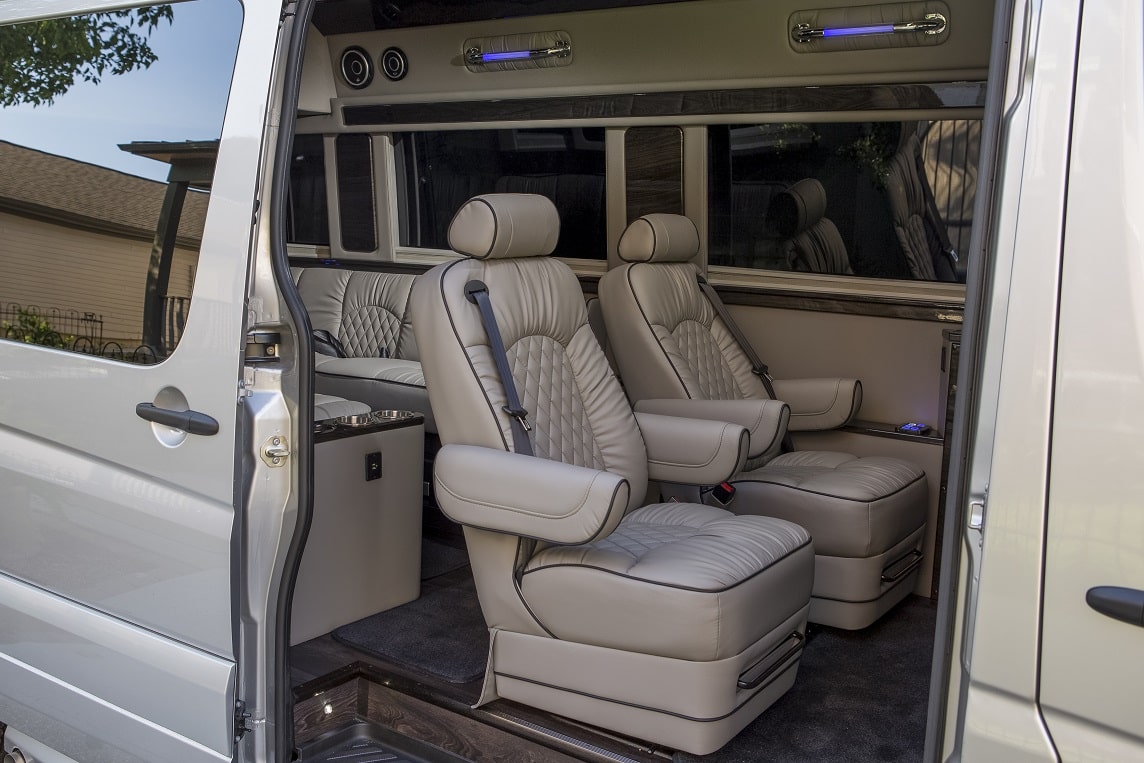 When you tour the Bourbon Trail with Weller Haus, you'll be driven in a luxury Sprinter Van–complete with two TV's, on-board wi-fi, refrigerator and microwave as well as a restroom. You'll travel in complete comfort with both bench seating and captain's chairs and of course you can bring your own adult beverages. No need to worry about a designated driver, because that's us!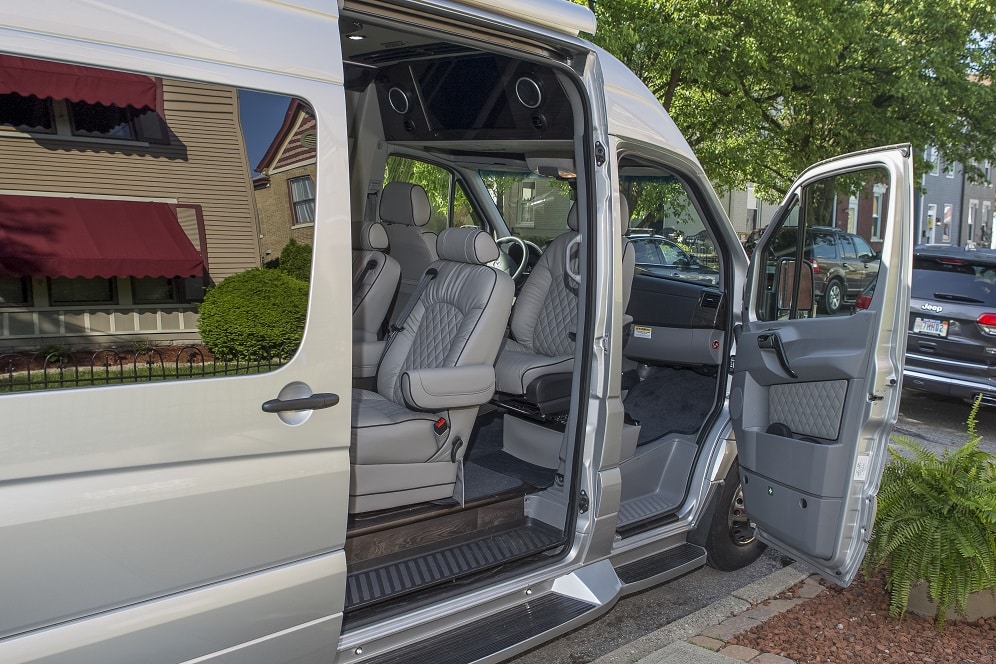 In addition to pre-set tours, we'll be able to customize a tour for your group to distilleries of your choice. Our pre-set tours will start at $159 and will include tickets to the distilleries. Pricing will vary depending on the selection of distilleries chosen for your trip.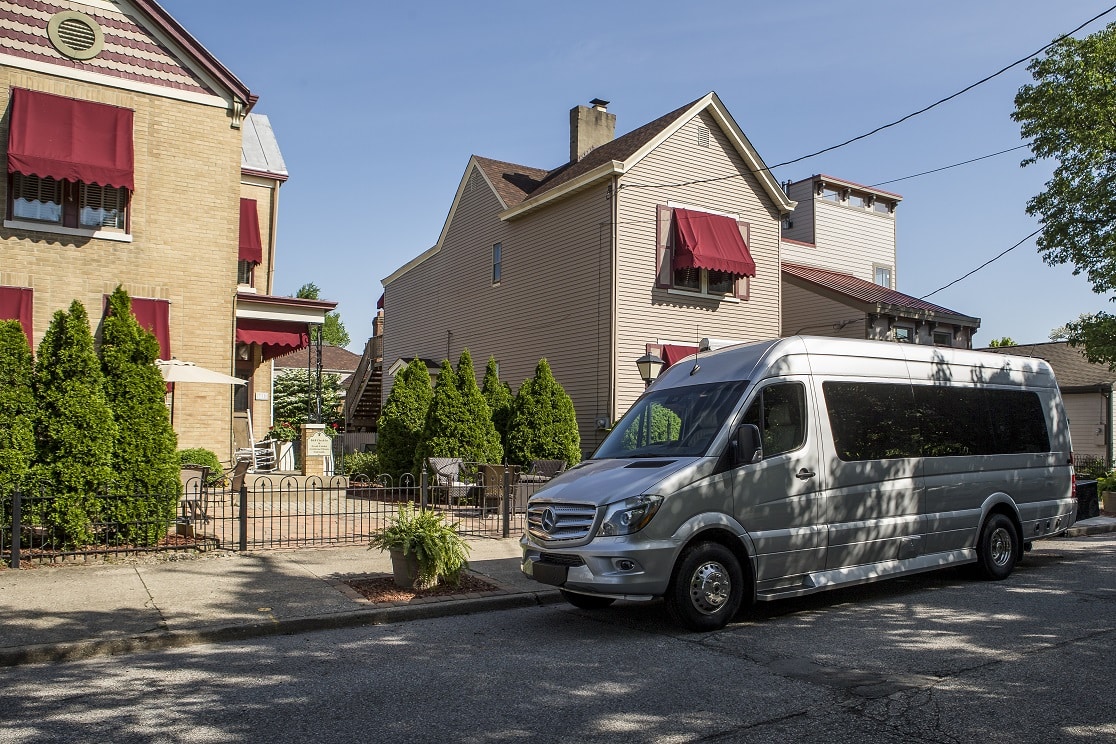 Other tour offers will include craft breweries and wineries, ghost excursions, mural and church tours, trips to Keenland for tailgating, culinary excursions, wedding offerings and packages that will include an overnight stay at Weller Haus Bed, Breakfast & Event Center.
On our first four Bourbon Tour offerings, we will require only a minimum of four guests to book a tour and we can accept a maximum of 8 guests total. The first dates offered will be June 19 and June 22 with tentative destinations being Buffalo Trace, Woodford Reserve and Castle and Key. Our July dates of July 17 and July 20, as of yet do not have set itineraries so we are open to setting up a custom schedule for your group.
So round up your friends and give us a call at 859-391-8315….we're looking forward to driving you south to enjoy the Bourbon experience in style.