Well, we hit the Bourbon Trail in the Sprinter Van! And while I may be a little biased about the excursion, it was definitely a fun-filled AND educational day. There were 10 of us taking the tour on this "girls only" day-trip that found us cruising in style to Buffalo Trace, Woodford Reserve and Boone County Distilleries.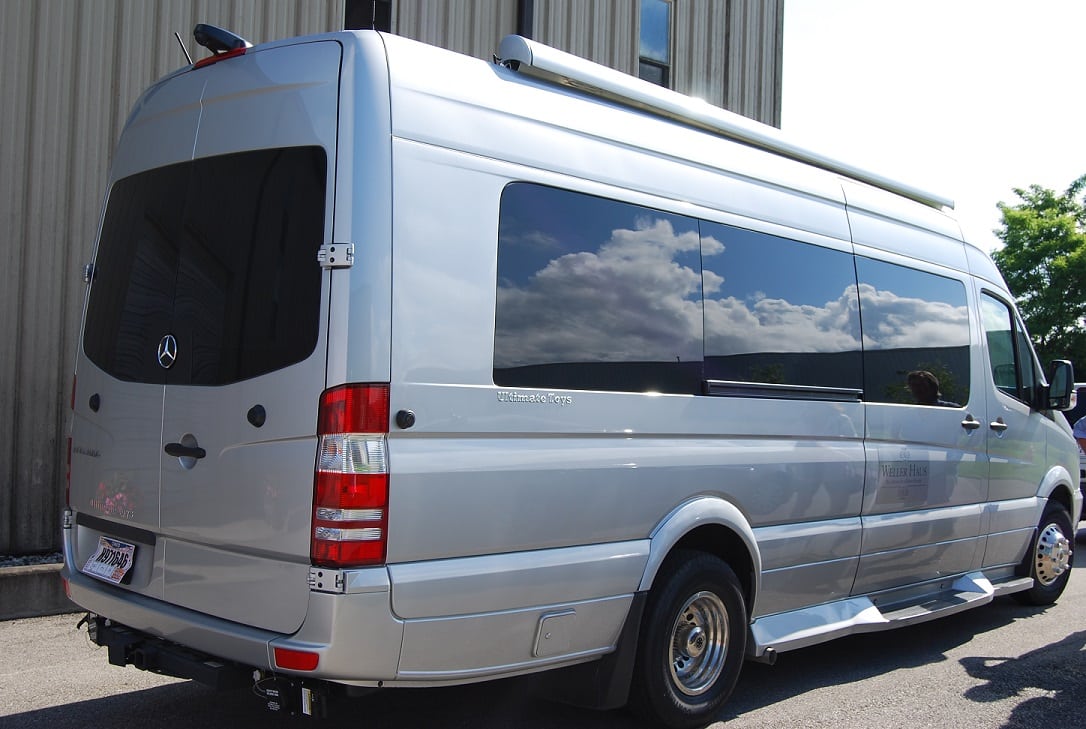 We wanted to experience what we're gong to be offering customers–including checking out up to three distilleries–both large and small–shopping in gift shops, tastings, lunch, socializing along the way and a stop to buy lottery tickets (all losers)! We found the van offers the perfect setup for hanging out and conversing with friends. With two bench seats (facing each other) seating three on each side and two swivel captain's chairs, conversation flowed easily. On board usb chargers, satellite and apple tv, a bluetooth enabled music system, fridge/microwave and restroom made it feel more like a luxury RV ride than a van. Stocked with water, soft drinks, adult beverages and snacks, we were ready to roll. And no, the driver did not drink.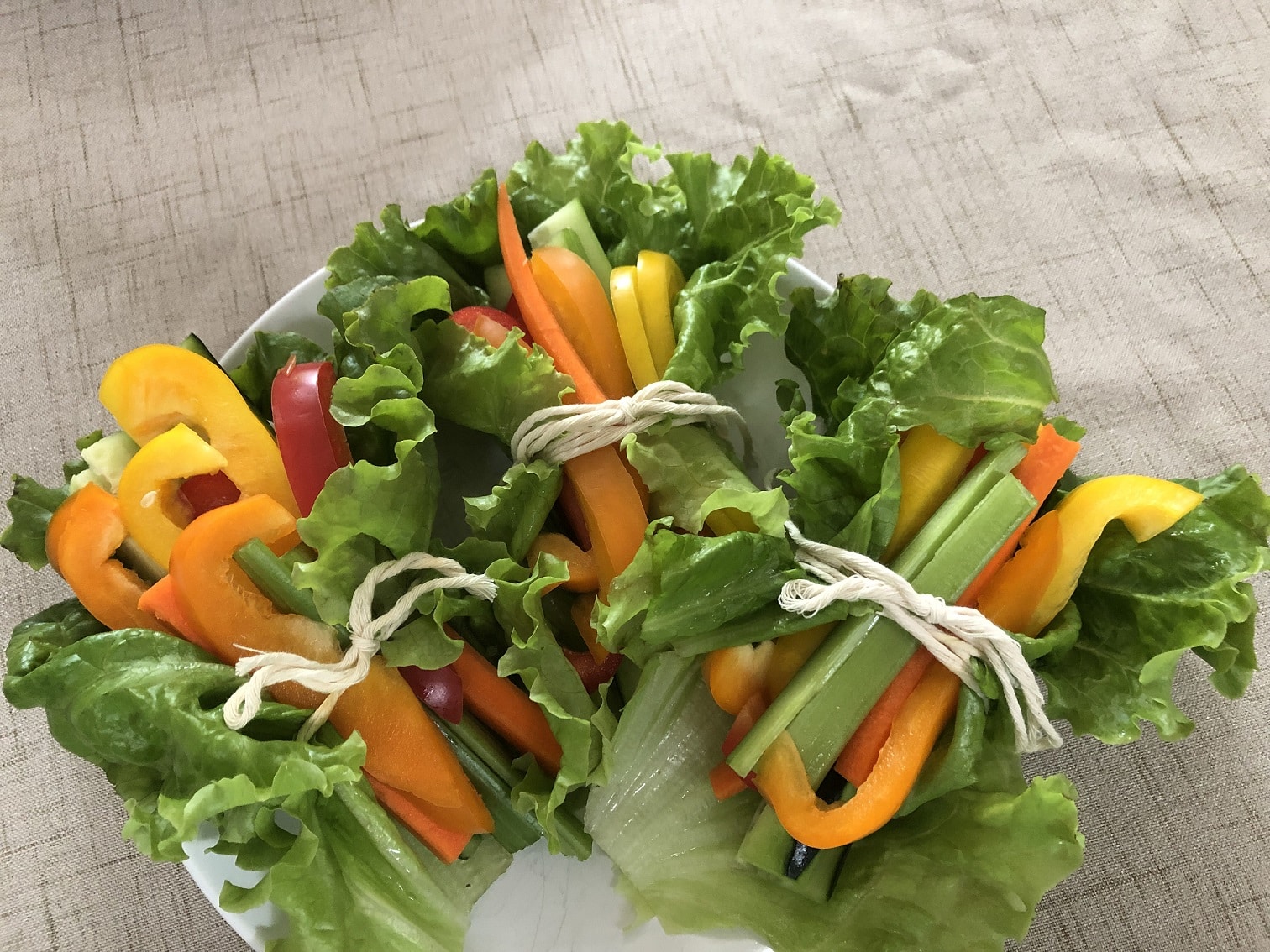 Each distillery was unique in it's own way. Buffalo Trace, by far the largest, has an interesting history and beautiful grounds. I would have preferred to spend more time exploring the gardens, but a tight time schedule and rainy day prevented that from happening. They have a great gift shop and we managed to pick up bottles of bourbon that are rarely found in stores. I'm not a bourbon drinker but was quite delighted with the Bourbon Creme & Root Beer mix we were offered. However, it's like Bailey's–one of those things that taste great going down, but you don't want to pound one after another.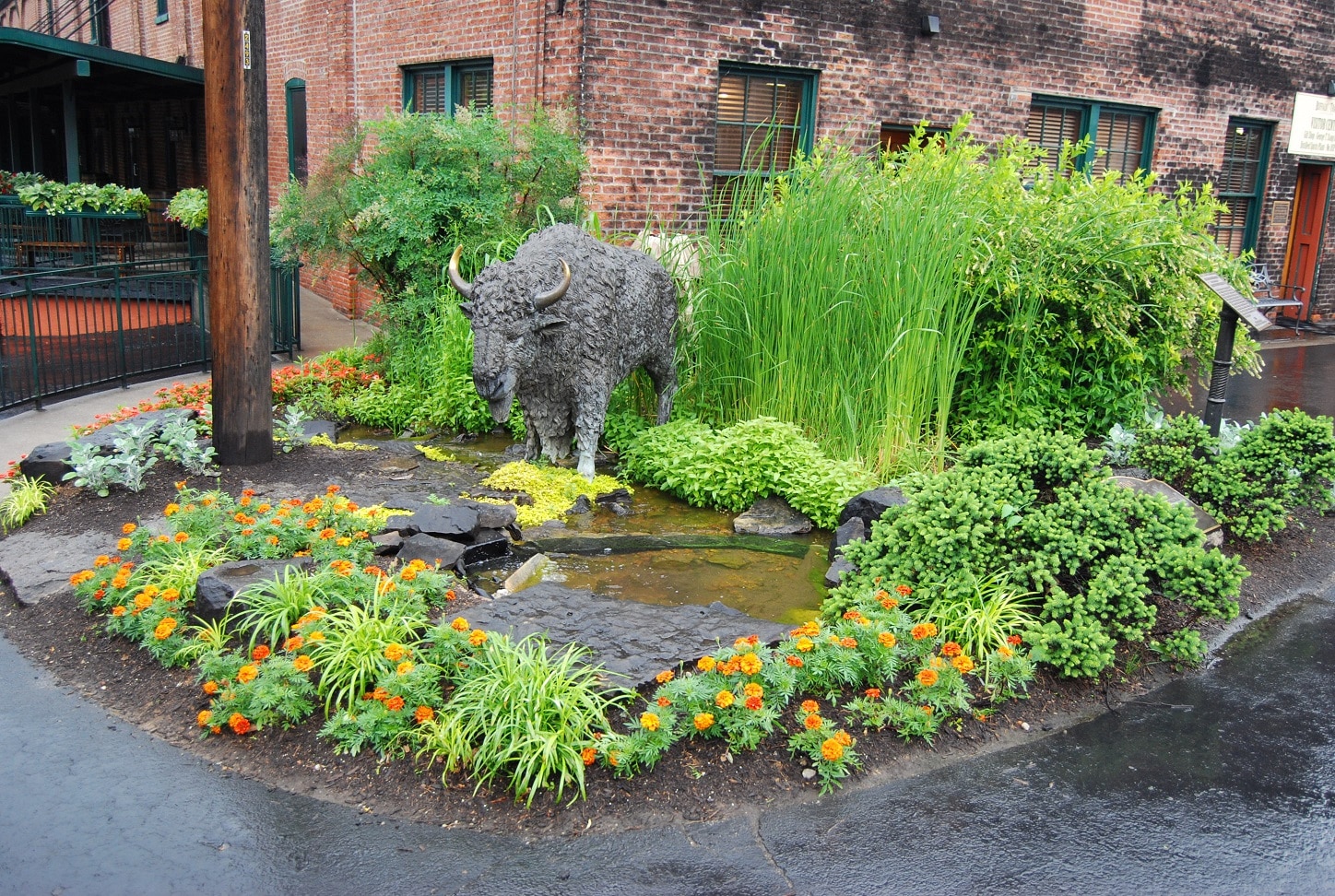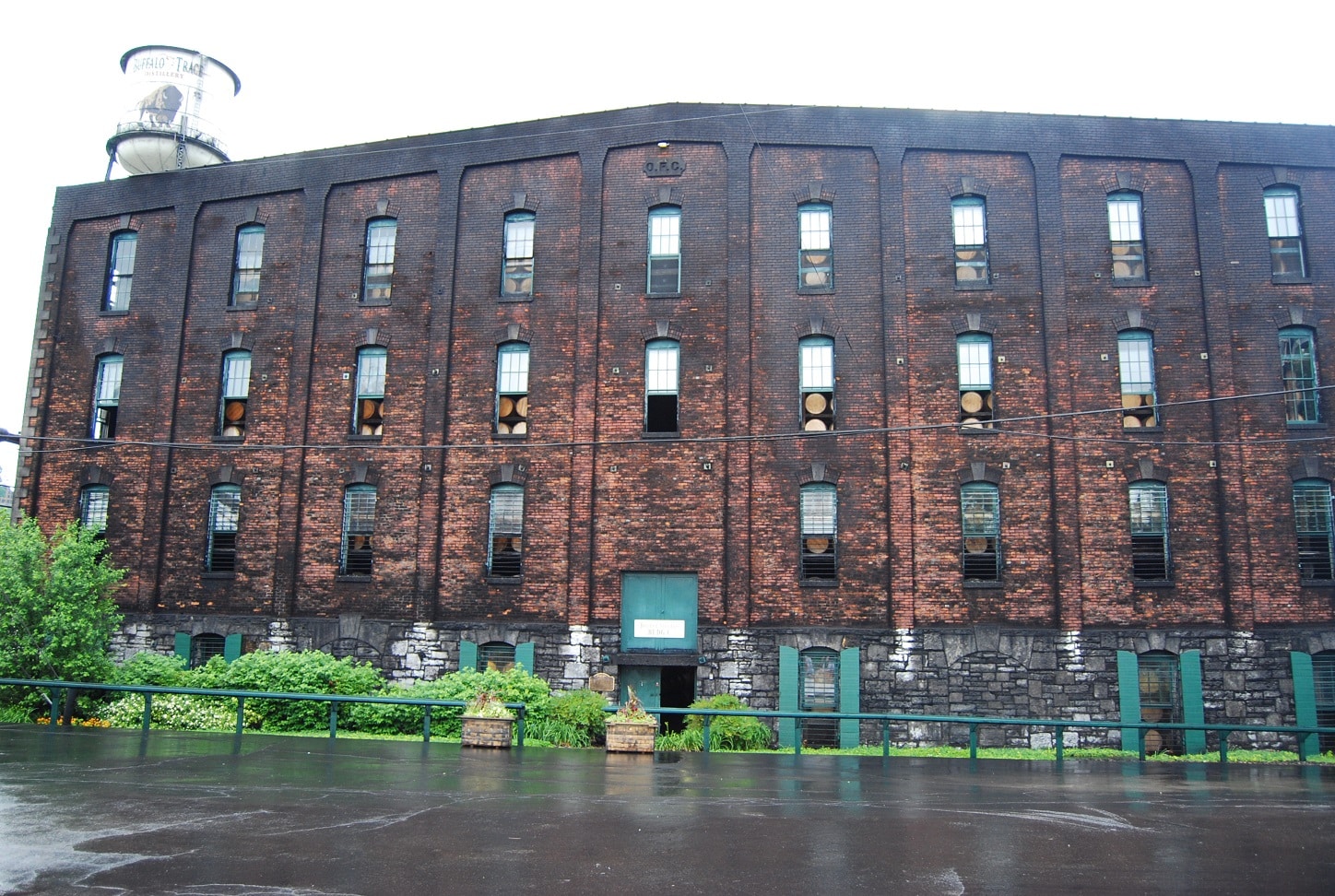 Our next stop was Woodford Reserve, just a short 23 minute drive through beautiful horse country. While it was smaller than Buffalo Trace, the place was jammed with people, one tour after another. Buffalo Trace was just as busy but I think the expansive grounds made it feel less congested. Woodford offers an on-site lunch spot with sandwiches and snacks as well as a gift shop. We were able to view some of the bourbon processes that we didn't get to see at Trace and I think their tasting session was a little more educational than the Trace tasting.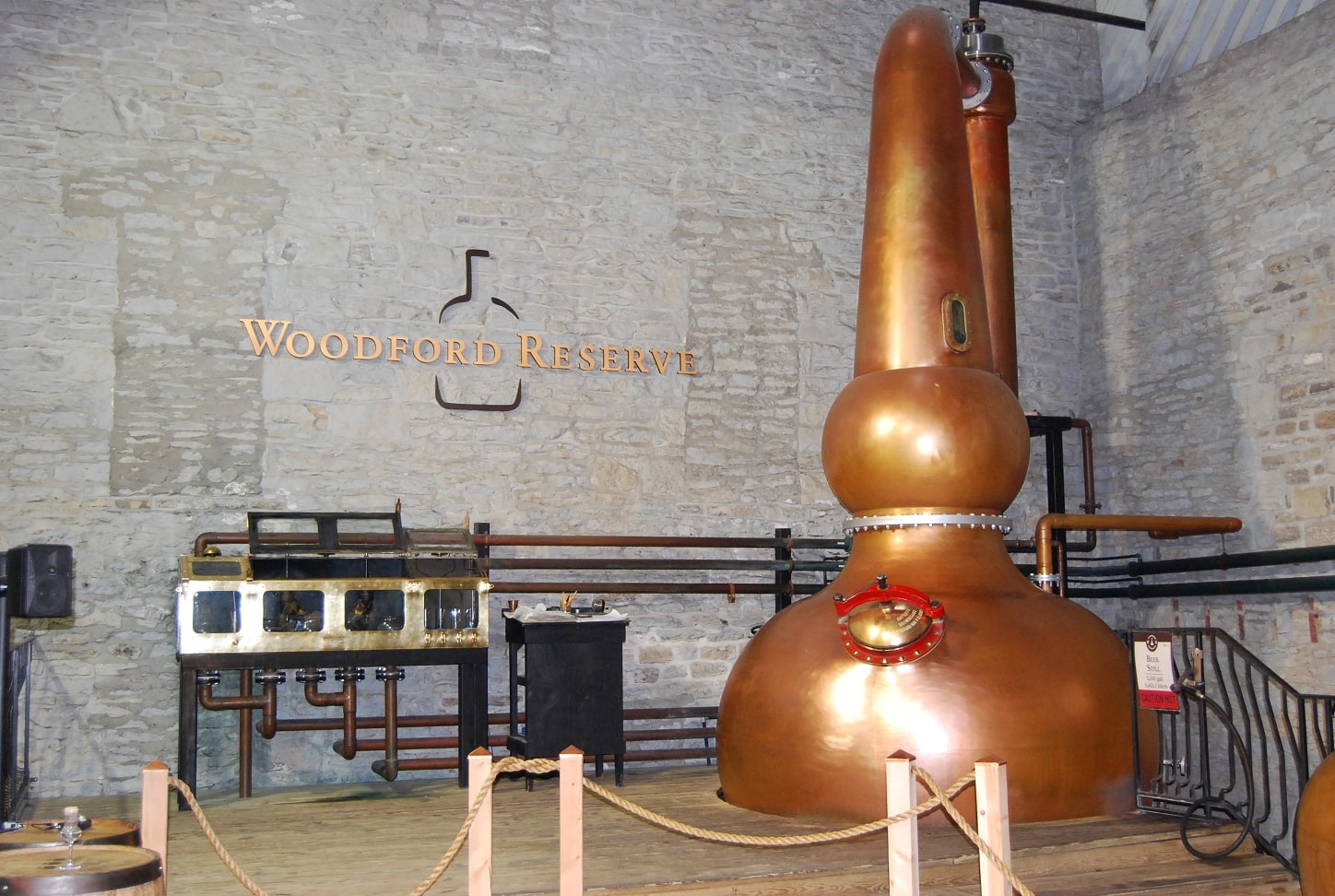 We hit the road back north while enjoying a few cocktails along the way to our next stop, Boone County Distillery. This is a small, family owned distillery located in a warehouse district. This distillery consists of two buildings–one for distilling and one for barrel storage. The Boone County Distillery tour felt a little more personal than the larger locations, but was just as informative. At each stop we managed to learn a few more details we hadn't heard previously. It was an interesting comparison between the automated bottling, labeling and packaging at the larger locations versus this where the owner has been seen hand bottling, labeling and packing.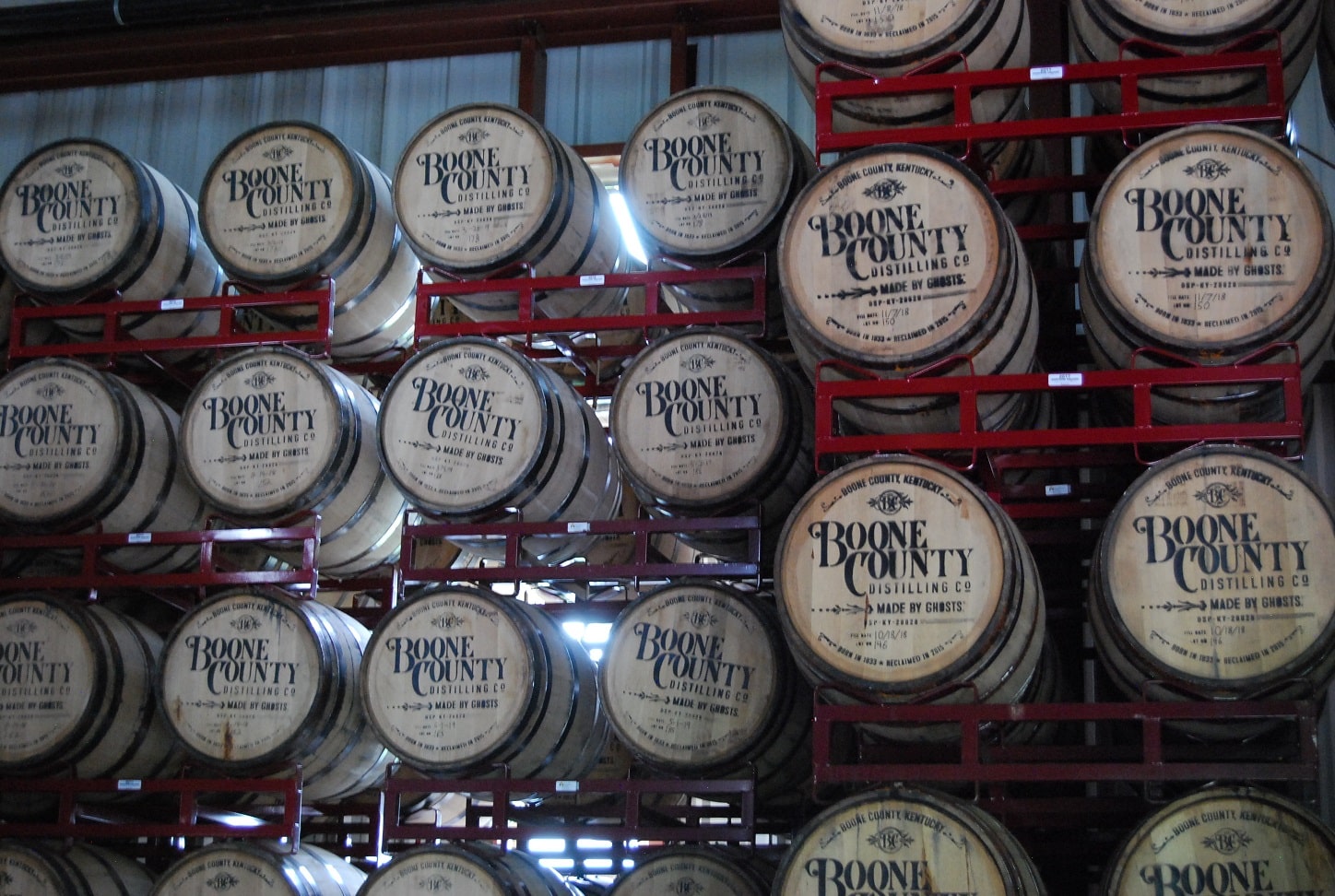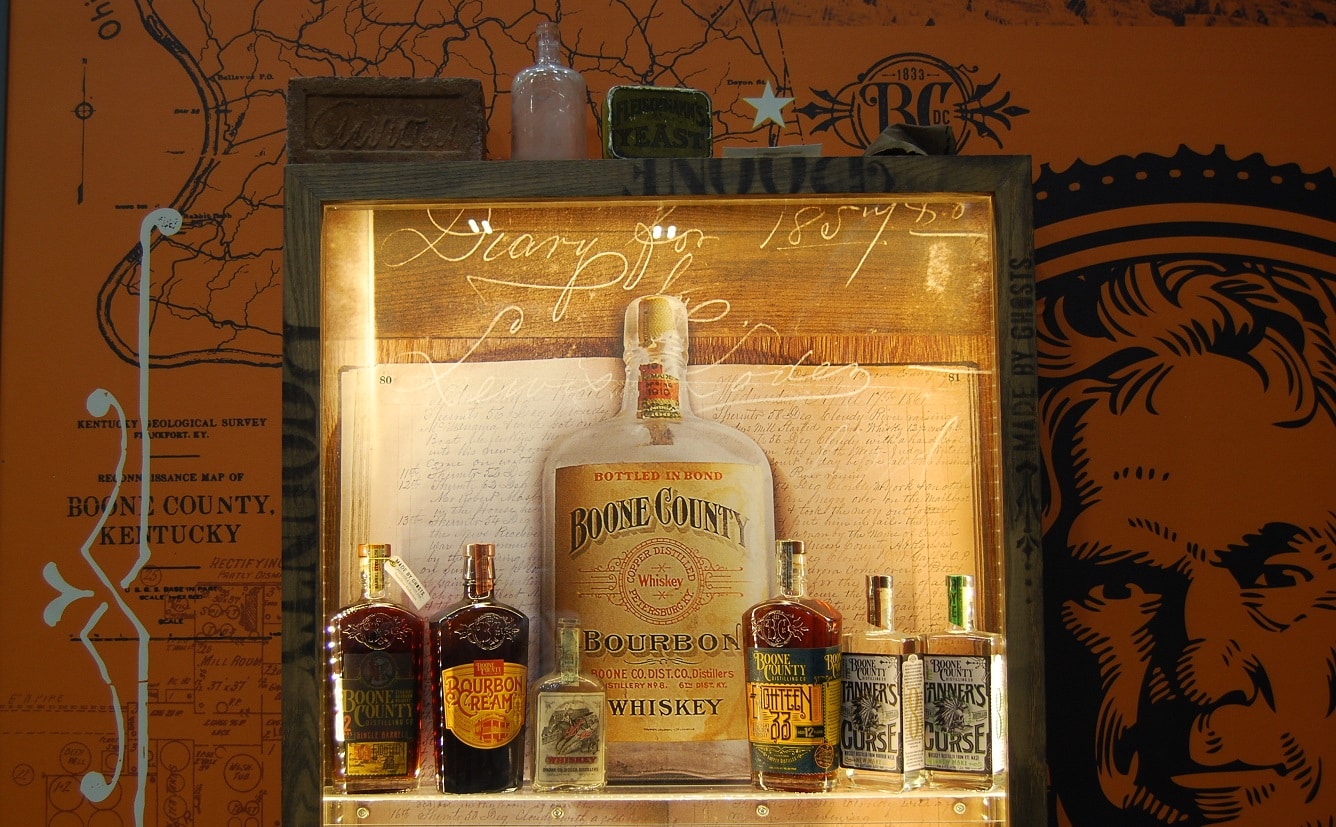 It was a long day–we left at 8:45 am and returned by to Weller Haus by 6 pm. We plan on making another trip so we can check out Maker's Mark, Heaven Hill, Wild Turkey, Castle and Key, Angel's Envy and Jim Beam–but definitely not all in one day! Our recommendation for these trips is two distilleries on the southern portion of the tour if you don't want to feel rushed and prefer a shorter day. But hey, it's your trip—we'll design it according to your request. Give us a call to book your next Sprinting Adventure with Weller Haus Bed, Breakfast & Event Center!