Big time tennis is heading our way beginning August 11 and running through August 19. We are talking about 56 men and 48 women with some of the best tennis skills in the world. From Rafael Nadal and Roger Federer to Serena and Venus Williams, avid tennis fans can enjoy top-notch tennis right in their own back yard in Mason at the Lindner Family Tennis Center.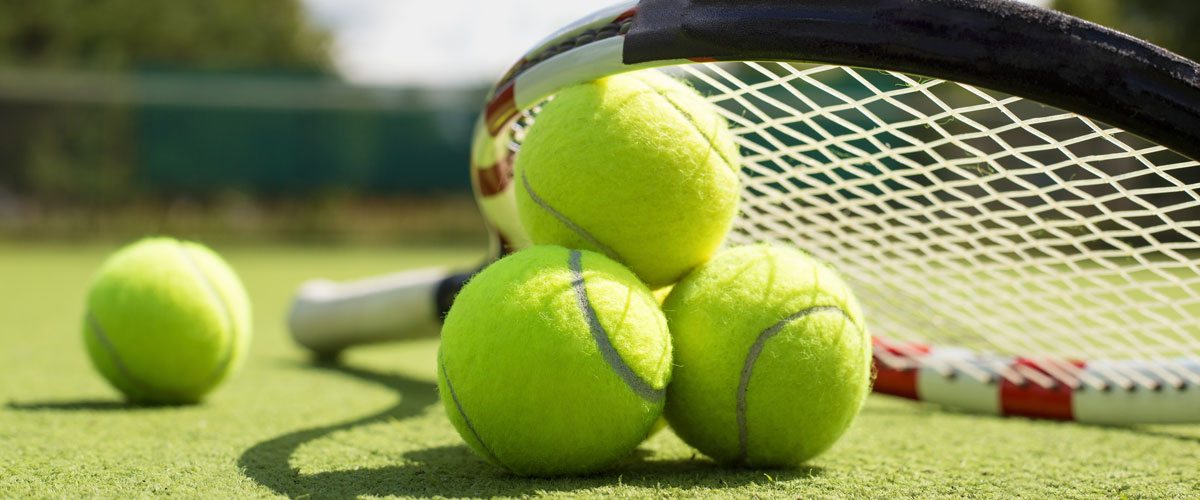 While tennis is the main focus for fans, it should also be noted that several local charities benefit as this is ultimately the driving force behind the tournament. Close to $10 million dollars has been given to charities such as Cincinnati's Children's Hospital, Barrett Cancer Center and the Inner City Youth Tennis Program.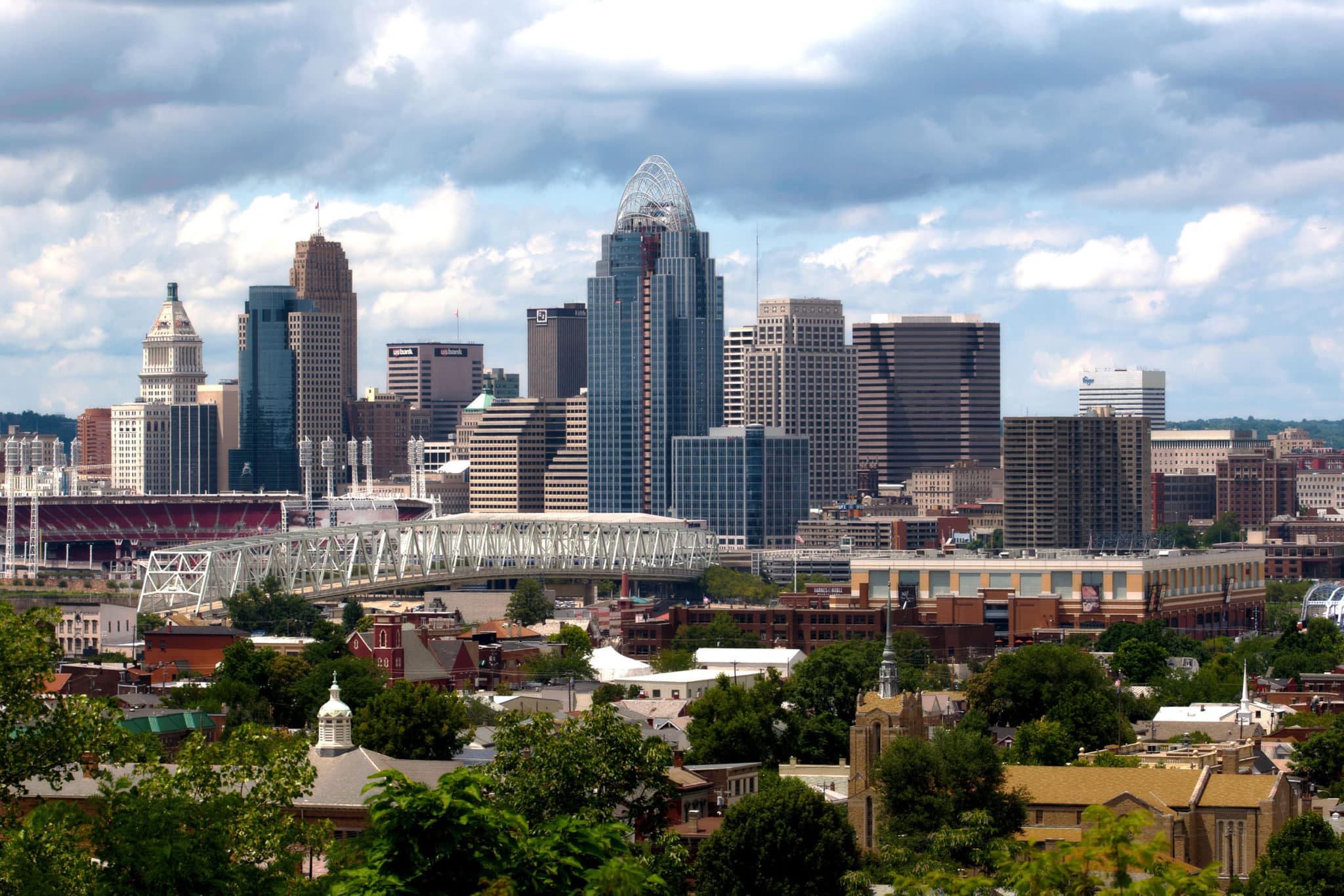 The Lindner Family Tennis Center has expanded this year with the completion of the South Building. It's a $25 million dollar, 40,000 sq. ft. state-of-the-art facility with three floors, additional indoor and outdoor seating, restaurants and upscale food options. The second floor, also known as The First Financial 1899 room has 252 indoor (air conditioned) box seats, a restaurant and a bar. The Third Floor–Grandview Boxes–contains 396 box seats and upscale food concessions. The fourth floor–which is the all-inclusive level–has 156 seats, all inclusive food and beverages (including alcoholic) and a shared club lounge.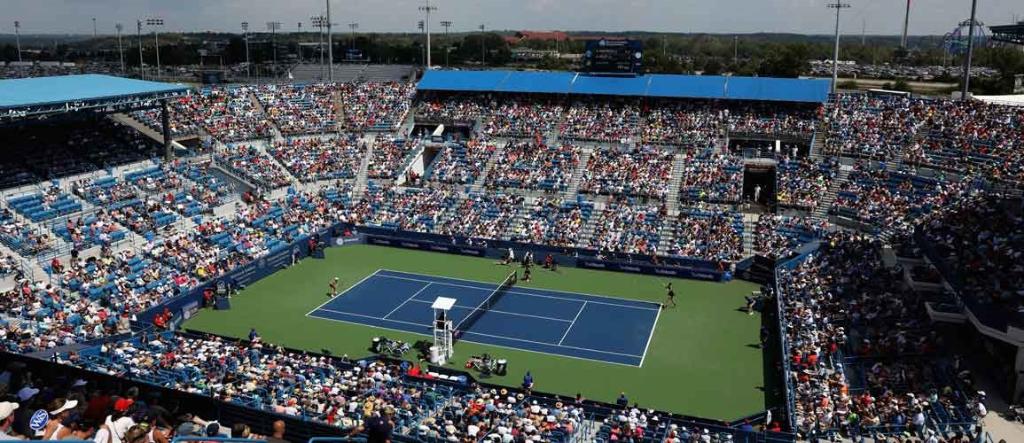 Tickets are still available throughout the week and can be purchased directly at WS Open website. Day play generally begins at 11 a.m. and evening play starts at 7 pm. It's a great place to be able to get up close to the players and enjoy an intimate tennis atmosphere. If you're coming this way and need a place to stay, mention this article, show your ticket to one of the matches and we'll give you 10% off your room rate.